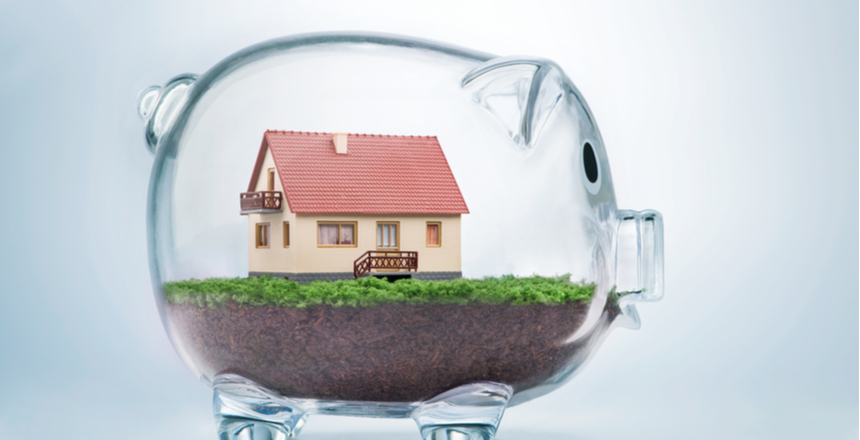 Everyone desires to buy a home of their own one day. But homes are expensive and if you wait to complete saving enough to fund a home fully, you could be past your prime and still living in rentals. Instead, you need to create a budget for buying your home based on your income and how much you can save for a down payment. And then you need to calculate how much you can pay as EMI each month for servicing your home loan, after taking care of all family expenses.
With proper planning and budgeting, you can become a proud homeowner without causing financial constraints on your family. Here are some tips on going about buying a home on a budget:
Budget

 
Take a good look at your financials including your income, monthly expenses, savings and how much you can give up as EMI each month. This way you can arrive at a budget for your dream home. Foreclose other loans before taking a home loan as it will improve your CIBIL score and make you eligible for better deals.
Location

 
Choose apartments in prime locations which will improve in value in the coming years. Check for good infrastructure in its neighbourhood as well as any upcoming infrastructure in the area. This will not only make your life more comfortable but also lead to property appreciation.
Apartment size

 
When you are on a budget, you need to consider the size and BHK of the home carefully. You should keep your family members as well as maintenance in mind when selecting the BHK. For most families, 2 or 3 BHK apartments are sufficient.
Amenities

 
Look for apartments that offer maximum facilities and amenities within your budget and within your chosen location. These amenities not only improve your quality of life, but also enhance its appeal for resale or renters.
Developers

 
Always go with developers with a reputation for timely deliveries and quality homes. After all, you are putting your life savings into that home!
Premium property developers Fortius Infra in Bangalore have ready-to-move-in 2&3 BHK 'Fortius Waterscape' apartments in the strategically-located Krishnarajapuram area. These premium apartments stand out for their premium location, high-grade amenities, awesome lake views, large open spaces as well as Vastu compliance.