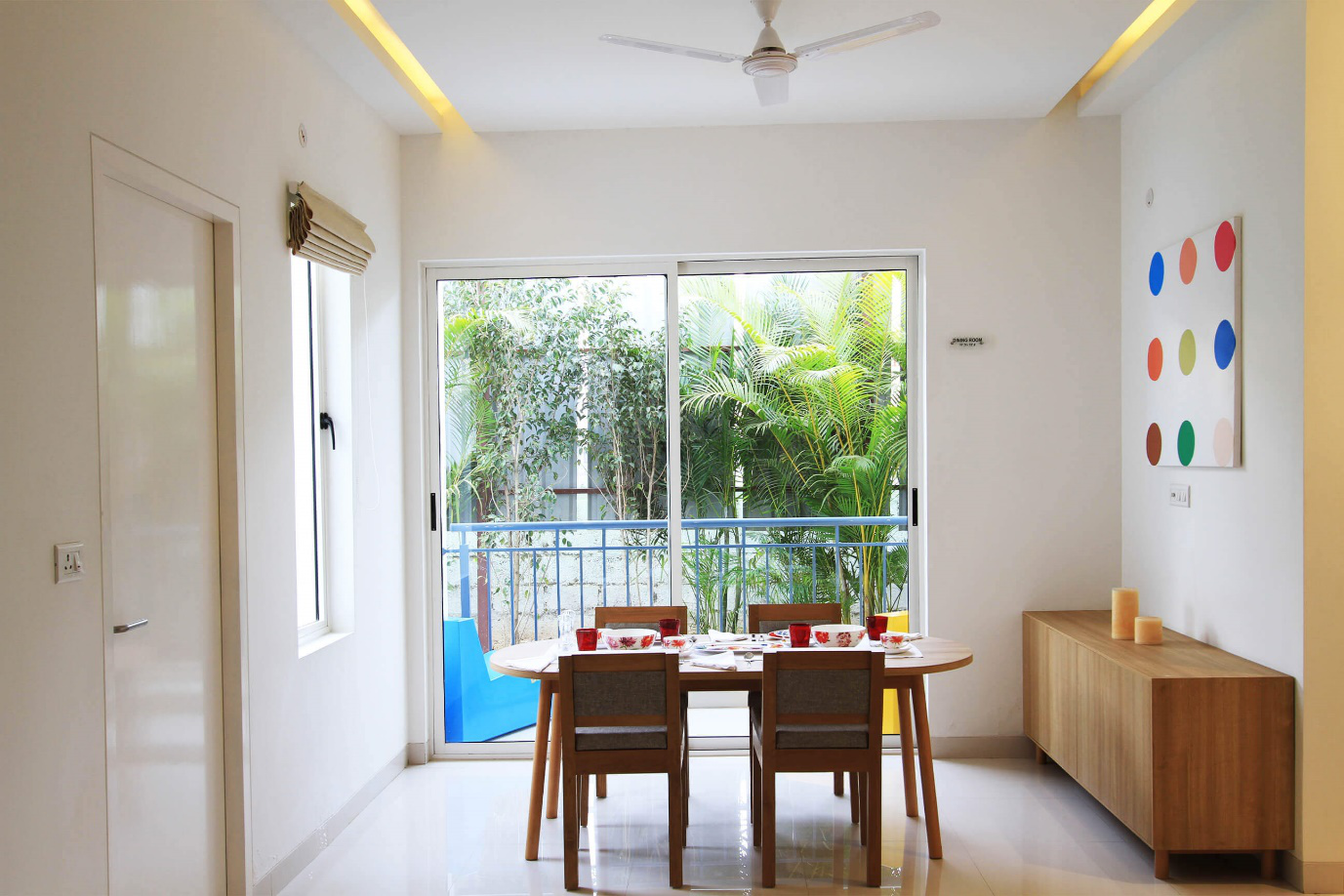 Finally owning a home of your own is a heady experience and you will want only good memories associated with the occasion. This is also why you should have a checklist when moving to your new home to make the experience hassle-free. Here's a peek at some simple steps to take after buying your first home:
Utilities
Ensure that utilities such as electricity and water are turned on before moving-in day. You should also get your cable and internet connections transferred to your new home. If there is piped gas connectivity, it should also be switched on a day before you move in as you won't be having time to attend all these formalities when moving out from your old home and into your new home.
Clean-Up
Even if you are moving into a brand new apartment, you will need to have it properly cleaned out and aired before you shift your stuff in. Cleaning is tougher when your furniture is already moved in and taking up floor space.
Change of Address
Another important factor to look into is your mailing address. Visit your post office and leave a change of address so your mail can be forwarded to your new address. Aside from this, you will also need to go online and update your address with your friends and family, banks and other companies and services (including the Motor Vehicles Department).
Window Dressing
One of the foremost things on your list should also be providing coverage for your windows. Fitting out your windows with curtains or blinds before moving into your new home is a great idea. After all, you wouldn't want your neighbours watching your activities once the sun goes down and the lights come on, on your very first evening in your new home!
Sleeping Arrangements
One of the first furniture to set up in your new home should be the bed. This way, you have a haven to retreat to when you need a break from the chore of unpacking and putting things away. It's also advisable to come prepared with an overnight bag with your bathroom essentials, medicines, nightclothes and a set of clean clothes.
Neighbours
It's always good to meet your new neighbours at the earliest as they will know everything about the community you are moving into and nearby facilities available.
For those on the lookout for new ready-to-move-in homes, check out the spacious green Fortius Waterscape apartments located strategically in the Krishnarajapuram area of Bangalore. Get more information on them here: https://www.fortiusinfra.com/.