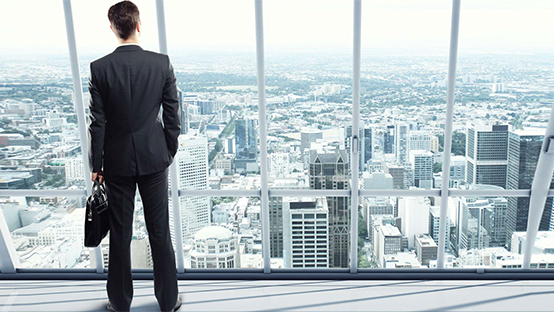 Over the years, there has been a surge in real estate investments by Non-resident Indians (NRIs). This has been done for investment purposes as well as for having a place back home for vacations or retirement. The enactment of various rules and acts has further made NRI investment into Indian real estate hassle-free and more secure. Here are a few points to keep in mind when investing in real estate in India.
Documents
The documents required for property investment include passport, address proof, PAN card and recent photographs – similar to resident Indians.
FEMA Rules
With the introduction of the Foreign Exchange Management Act (FEMA), the RBI has made it easier for NRIs and PIOs (Persons of Indian Origin) to buy immovable properties in India. However, do note that they cannot invest in agricultural land, plantations or farmhouses.
Tax Rules
The NRIs are entitled to tax benefits, just like resident Indians. However, for rental income accrued on property in India, the NRIs have to pay a standard deduction of 30% in taxes. Additionally they will have to submit Form 15CA for remittance of rental income. If the property is 'self-occupied', then its exempted from wealth tax. If the NRIs property is also sold within two years, then profits earned from the sale are referred to as short-term capital gains and taxable at a fixed slab for NRIs. If sold after 2 years, then it's known as long-term capital gains and taxed at 20% after indexation.
Payment Mode
An NRI is also eligible to avail of home loans up to 80% of property value, just like resident Indians. The loan value will however be deposited directly with the builder/seller. Also, all EMI repayments made by the NRI will be in Indian currency and made through an NRO/NRE account.
POA
Since the NRI isn't always in residence in India, he can give power of attorney (POA) to a trusted person to complete any formalities on his behalf.
If you are on the lookout for luxury apartments in Bangalore, then check out the ready-to-move-in 2 & 3BHK Fortius Waterscape apartments in Krishnarajapuram area. Offering spectacular views of the Yele Mallappa Setty Lake, these luxury apartments offer IGBC Gold-certified green homes.