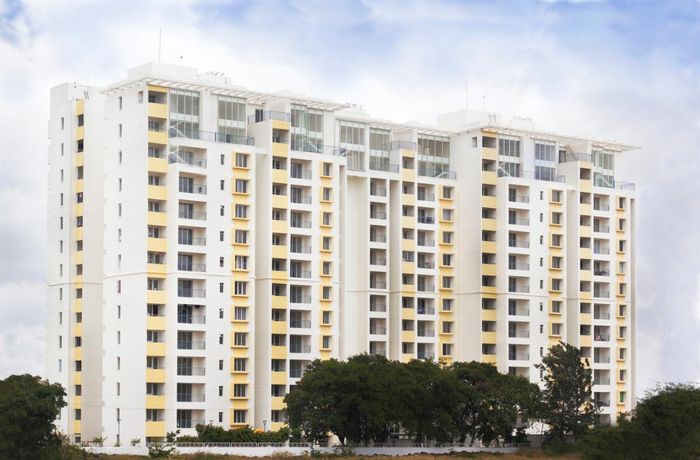 Real estate investment is a popular form of investment where you own a property for the purpose of gaining profits. It involves a large capital investment initially along with sufficient time gap and guaranteed returns. However, you do need to get your homework done before taking the plunge and investing in property. Here are some factors to consider before getting involved:
Steady income
Since property investment is a capital intensive investment and it takes time before you can get profitable returns, you need to ensure you have a steady source of personal income too. Initially, it can be financially challenging as you will be putting in more than getting back.
Capital – Investing in real estate is capital intensive. You will need to have access to large amounts of money and a bank loan is the best way out. This will ensure that you don't have to sell off the property before you have earned significant profits.
Type of Property
Real estate property can be in the form of residential, commercial, retail and industrial. Of these four, residential properties are the most in-demand and the safest to invest in too.
Loan
Aside from the initial down payment, most people prefer opting for a loan to pay off the remaining amount. While most banks stipulate the down payment to be 20% of the property cost, the larger your down payment, the lower the loan amount taken and lower the EMIs. Since different banks offer different interest rates, check around for the best options.
CIBIL score
The health of your credit score matters when it comes to applying for a property loan. Before applying for a new loan, ensure that you have a favourable CIBIL score with no outstanding sums to any creditors.
Property evaluation
The real estate property that you want to invest in, needs to be properly investigated too. You will need to physically go there and check out the infrastructure available in the area as well as the type of neighbourhood it's located in. Finally, make a comparative market analysis to determine the profitability potentials of the property you are interested in. Only then should you proceed with the buying formalities.
If you are interested in investing in ready-to-move-in residential apartments, then check out the Fortius Waterscape apartments available in the Krishnarajapuram area of Bangalore. These apartments are nestled in a 2.3-acre plot with 80% of the land reserved for open lung spaces and greenery. It's strategically located close to the Whitefield IT hub and the Old Madras Highway.