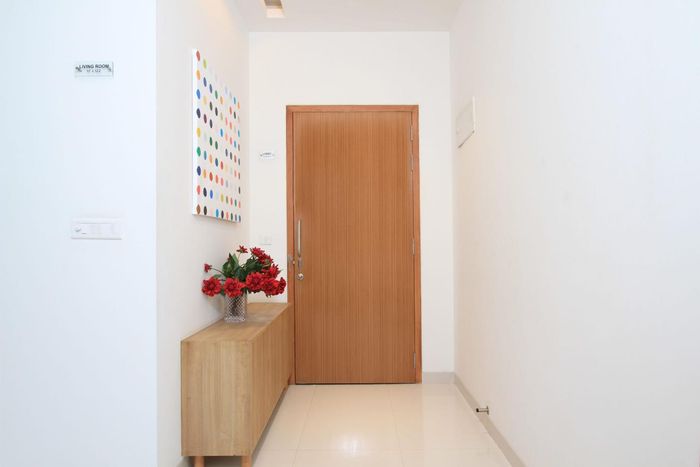 Everyone desires to own a home of their own, a place to bring up their family or a nice pad to retire to. However, buying your dream home involves a huge investment and this is usually overcome by opting for a home loan.
Most banks offer low-interest rate home loans to finance your dream homes with 10-20% of the principle being paid by the homeowner in the form of a down payment; the remaining amount is paid for by the banks. This is usually a substantial amount and is repaid over a period of 15 to 20 years through EMIs (Equated Monthly Installments). Hence, when taking a home loan, the tenure of the loan and the interest paid on it, become the key determinants of the EMIs paid.
Repaying the EMIs can sometimes become a little taxing, especially if the EMI exceeds 50% of the homeowner's monthly income, thus making it difficult to pay regular monthly bills, etc. Here are some significant ways to attain a low debt-to-income ratio and reduce your EMI repayments:
Larger down payments
Contributing higher down payments than the mandatory 10-20% advocated by your lending bank translates into smaller home loans taken. This reduction in the principle amount borrowed automatically reduces your EMI repayments. Hence by opting for a larger down payment, you can reduce your EMI rates.
Longer tenure
Another way to reduce EMIs is by going for longer loan repayment tenures. However, do note that though the monthly EMI might be smaller, you will end up paying more interest over a longer tenure.
Prepayments
Making regular prepayments on your home loan during the tenure helps in bringing down the overall interest payments on the principle borrowed as well as reducing the loan tenure.
Revise EMIs
With most salaried people, salary hikes are a given and can allow you to increase your EMI amounts. For a 10% salary hike, you can increase your EMI payment by 5%. This enables you to reduce the number of EMIs paid and shorten loan tenures.
MCLR
For home loans taken after 2016, the borrower can benefit from Marginal Cost of fund based Lending Rates (MCLR) or changing interest rates. Loans took before 2016 can be switched to MCLR to avail this benefit thereby reducing your EMIs.
For those interested in buying a home, check out the ready-to-move-in Fortius Waterscape apartments in Krishnarajapuram, Bangalore. Nestled in a green 2.3-acre campus, these apartments are strategically located close to the IT hub of Whitefield as well as the Old Madras Highway.