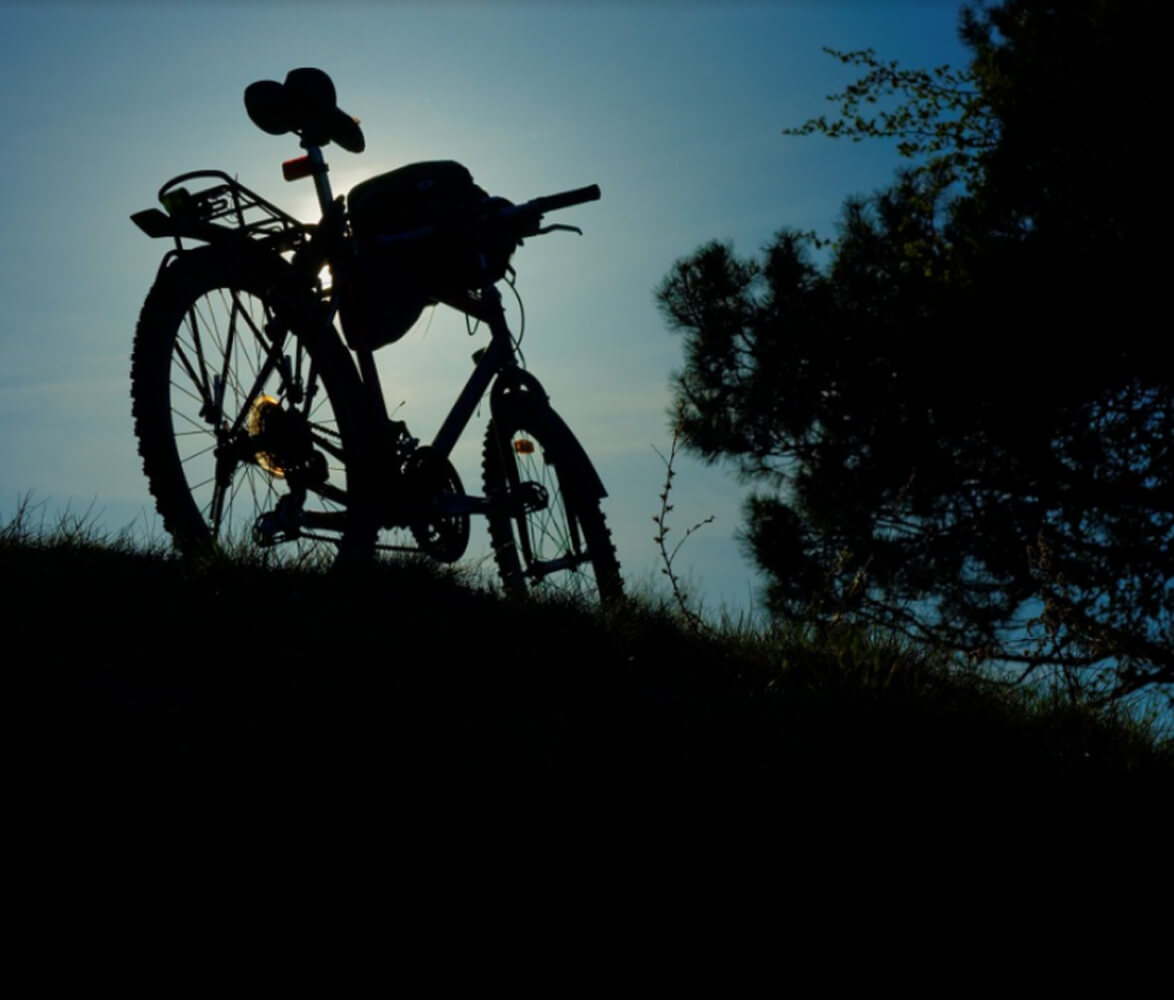 Bangalore is truly a cosmopolitan city that welcomes people from all parts of India as well as abroad with genuine warmth. Bangalore has become a source of inspiration and a land of opportunities for those who seek it.
The rise in migrant population of this city over the last few decades has led to the rise of quaint suburban localities like Whitefield. Located in eastern Bangalore, Whitefield is now amongst the most-sought-after areas for residences with no shortage of five-star hotels, multi-specialty hospitals, international schools, malls, theatres, etc., here.
The presence of numerous gated communities also means a lot of young people with energy to spare. These communities are usually buzzing with activities that allow all residents to participate. Therefore, you will find a lot more activities, groups and communities focused on holistic living on this side of Bangalore.
Community feeling in Whitefield
There are cycling, cooking, gardening and community initiatives or groups that connect the vibrant communities living in Whitefield.
Cycling groups like BWCC (Bangalore Whitefield Cycling Club), Bangalore Cyclists Group, Bums on the Saddle to name a few, are dedicated to recreational & fitness cycle rides around Bangalore. Amateur and even pro-cyclists can join for day-rides or bigger riding challenges by joining their social media pages.
When it comes to fitness, Bangaloreans have also become more aware of what they eat; this, in turn, has influenced the trend in balcony gardening and interest in organic food. For those interested in organic foods there are numerous organic food stores in Whitefield such as the Healthy Buddha, Nisarga Alternative store and The Harmonique Foods to name a few.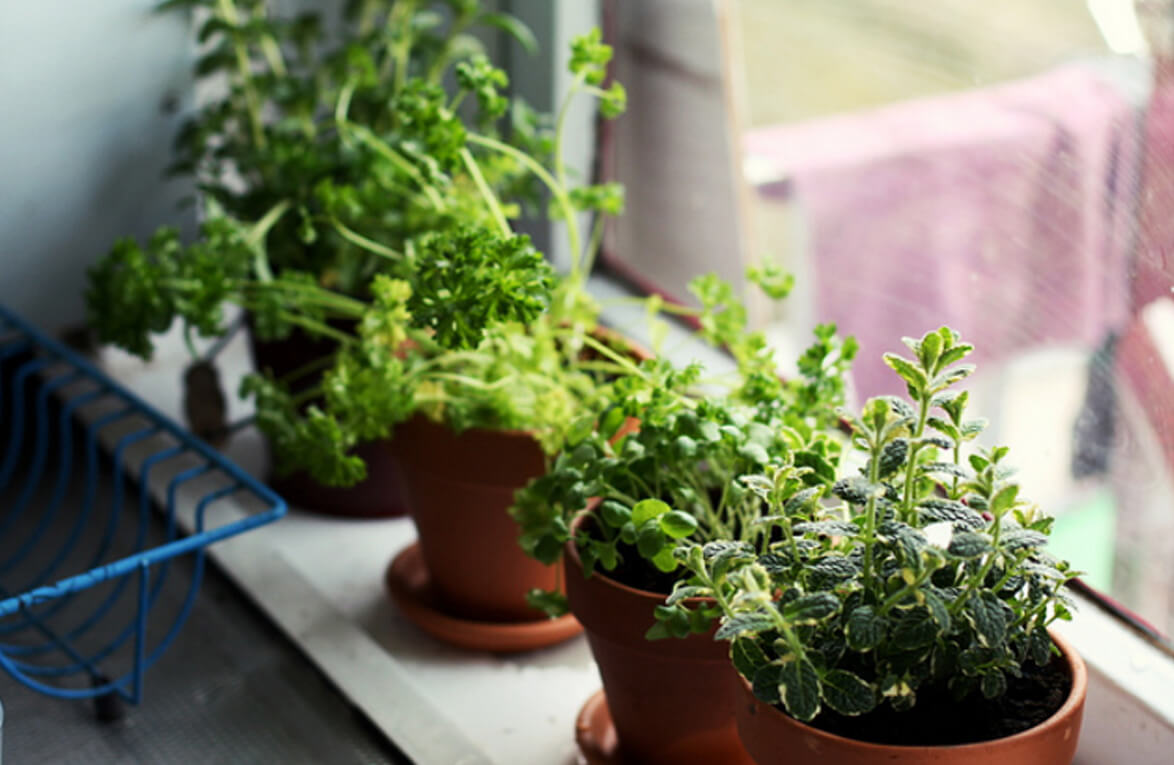 Those with a drive to help others can get also get involved in community initiatives that work together with local authorities to create change in their surroundings. 'Whitefield Rising' is one such voluntary and charitable trust.
Live in Vibrant Whitefield
With so many benefits to living in Whitefield, experience firsthand and buy into the ready-to-move-in Fortius Waterscapeapartment homes.
Its huge 11-acre campus and majestic lake views paired with the spacious contemporary designs will have you hooked for life. With easy access to international-level schools and hospitals, this is probably the best place to settle down with your family.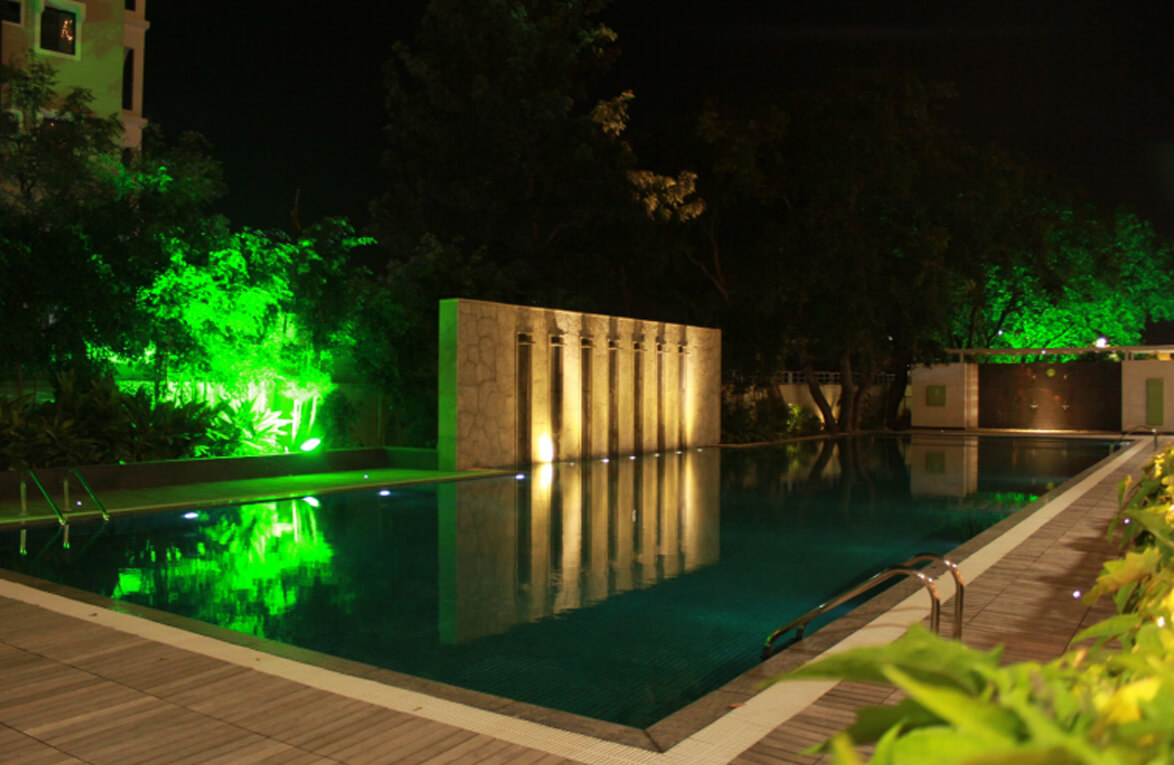 Note: We at Fortius Infra do not personally endorse any of the brands mentioned.