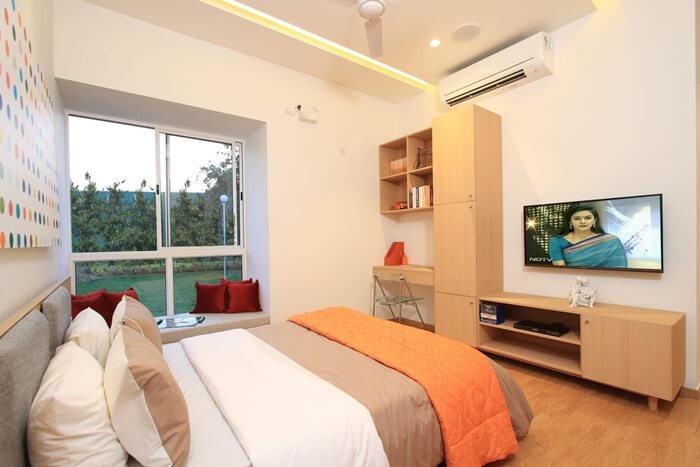 So, after months of research and site visits, you have finally decided on a property to invest in. However, it brings you to a new, tedious process. The documentation and legal verifications form one of the most tricky parts of your home buying journey. The simple and the most professional way is to hire a lawyer to go through the documentation. While we advise that you get a professional to go through the documentation, there are some simple tips to watch out for if you want to do it yourself.
KYC details
Know the parties involved in the sale process. Do a thorough check. If you are buying from an individual, ensure that you double-check and keep the documentation relating to identity, address, and PAN copy of the individual. It is slightly easier when it comes to a builder. Always go in for a reputed builder. This will ensure that the process is hassle-free for both the buyer and the seller.
Title deeds
The most important paperwork when it comes to real estate transactions is the title documents. Ensure that you get enough time to go through the records and double-check the documents. You will have to get the documents cross-verified with the sub-registrar's office and this will be a time-consuming process. A genuine and reputed seller/ builder like Fortius Infra provides you with all the required documents.
Encumbrance documents
A lot of paperwork goes into the registration of a property in your name. You will have to get encumbrance documents from the sub registrar's office. While a title or a registration document gives you the title to the property, an encumbrance certificate shows if the property in question is free from lien and encumbrance of any sort. The encumbrance certificate offers you a log of all the transactions that have happened with the said property before it has been handed over to you. If the earlier owner had taken a loan and not cleared it, the same will be shown in the encumbrance certificate. This makes encumbrance certificates important documentation to possess.
Property tax details
The Property tax documentation is another check to verify the authenticity of the property. This document allows you to verify if the taxes are paid up in full and there are no irregularities.
Approved plan vs the actual property
At times, a builder may have made some additions to the elevation that would not have been approved in the initial plan. If there are variations, ensure that the authorities regularise them and do not pose any difficulties later.
The approvals
There are different approvals on construction and occupation that are essential to ensure that a building is fit for living. However, this does not become one of your worry spots when you invest with Fortius Infra.
Contact our panel of experts at Fortius Infra and we will guide you so that the process is hassle-free.