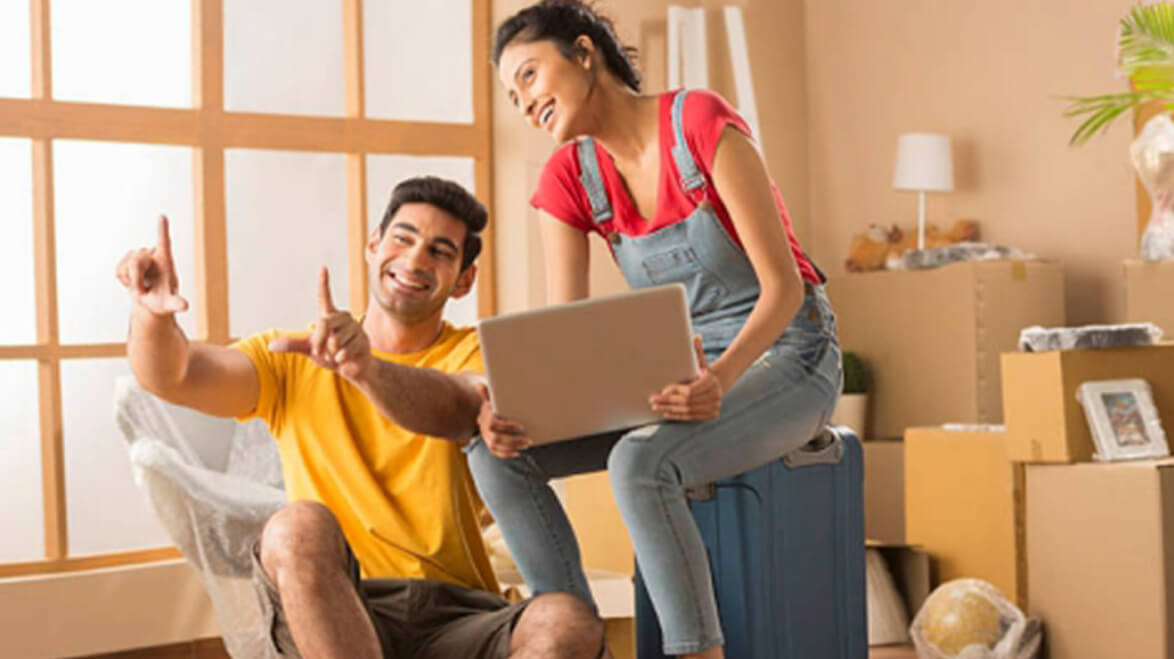 The residential landscape is evolving to accommodate the current lifestyle trends. The population around urban settings is increasingly focused on living in multi-family options with emphasis on the amenities provided. Such people have an affinity for services and socialization options that go with current lifestyles.
With the concept of live/work/play environment ongoing in urban centers, the residential projects offering this kind of lifestyle are definitely in high demand. The location of the residence is another major concern. With urban centers getting more congested, everyone wants to live close to their workplaces. This helps save time spent on traveling while providing more time for leisure activities.
So, when deciding to invest in a home, one will need to consider one's lifestyle needs as well. But first, one has to zero in on a location. It should be reasonably close to the workplace – or to areas that offer working opportunities. It should also be in a safe neighborhood that sees less of pollution and more of greenery.
The address of your home should also inspire pride, so you will need to go with well-known builders who offer quality homes. Living in vertical homes in gated communities is one of the best options for the modern family as it provides greater security as well as more options for socialization.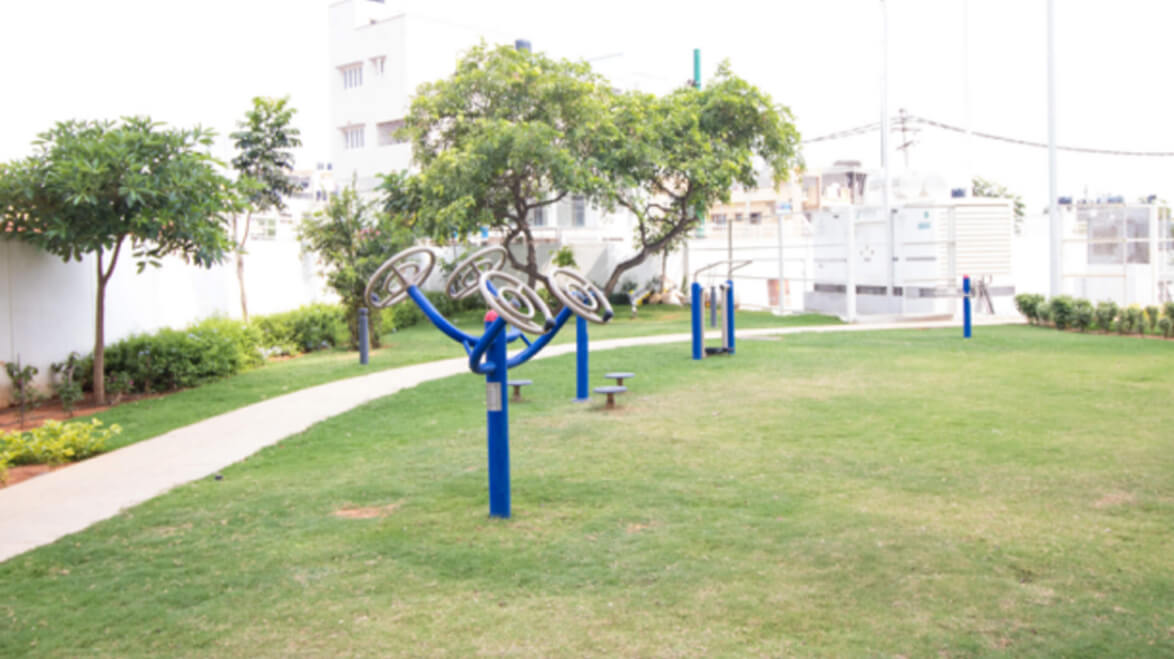 After a long day at work, most people don't have the urge to drive out again for recreational purposes; this problem can be addressed by buying into a residence that offers sporting and recreational activities for the family to stay healthy, busy and entertained. Such homes should offer activities for elderly people too.
While finding a home that offers all these requirements does seem a little daunting, Fortius Infra has just the right answer for you. Check out the majestic 'Fortius Waterscape' apartments. These luxurious homes are embraced by lush greenery, large manicured lawns and the Yele Mallappa Lake to provide an enchanting setting. This gated community project offers amazing amenities that include mini theatres, party lawns, senior's court, barbeque pit, tree-lined avenues aside from the usual sporting and recreational amenities, gyms and swimming pools.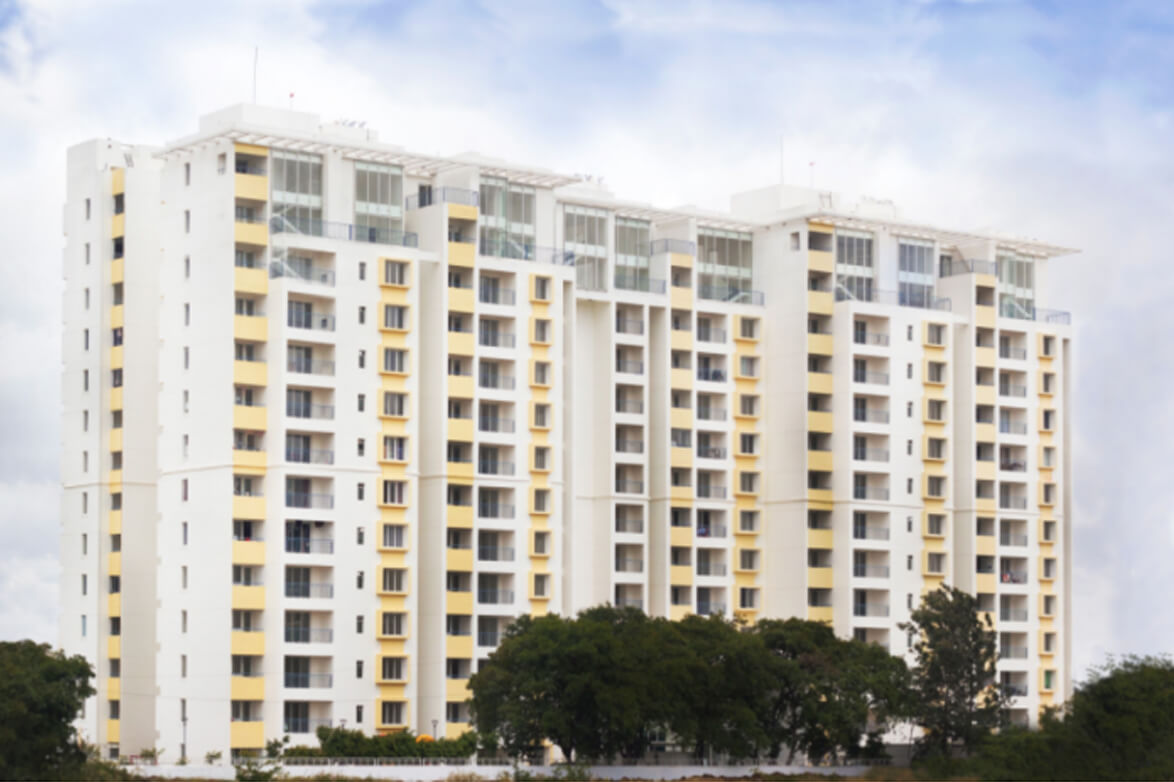 It is nestled along the Old Madras road with easy connectivity to the IT hub of Whitefield (4.5km away) and KR Puram Bridge just 6km away from where you can easily access the ORR, ITPL, Indiranagar and Koramangala within minutes. What's more, there are numerous hospitals, malls, educational institutions within its vicinity too.
And the best part is, these apartments are ready-to-move-in and OC received!