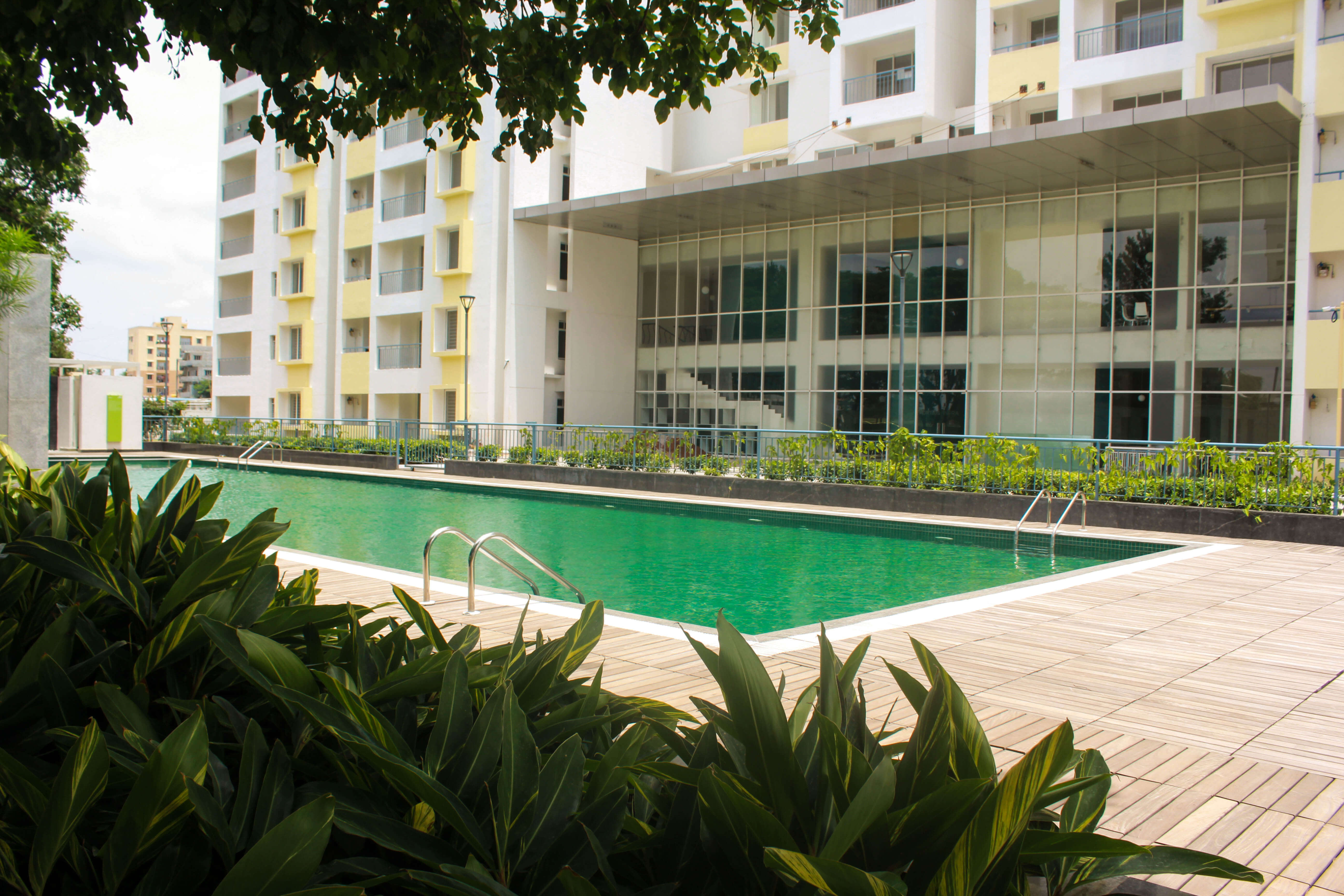 The delirious joy of finally becoming a new homeowner can only be matched by the pride of moving into your new home. Since moving in and out of homes can get a little hectic, you will need to do your packing and unpacking in a systematic manner and make your moving experience a memorable occasion in your mind.
Unpacking can actually be a breeze if you pack and label your cartons in an organized manner with each box indicating which room it's meant for. This helps you to stay focused and know exactly where to place the carton when you arrive. It also ensures unnecessary lugging of boxes from one room to another. To make it easier, here are some simple unpacking steps to follow:
Have your new home aired and cleaned out before moving in day. If possible, complete the window dressings beforehand for privacy, so you aren't visible to your neighbors on your very first night home!
Place your large appliances and bulky furniture like fridges, beds, and sofas exactly where you plan to keep them so they won't need to be shifted again after the movers have left. For this to be successful, you should already have a plan for the home's interior design.
Prioritize your unpacking so your essential necessities become easily accessible. The first thing to install and set-up in your home should be the beds – so you have somewhere to rest after a long day of unpacking.
Your bathroom essentials should be next in line with important unpacking. Layout your towels, toothbrush, toothpaste, soaps, and other toiletries so you can comfortably wash away the weariness of a long day.
The kitchen is the heart of your home and should be your next unpacking zone. Set up the fridge and stove first before following up with other smaller appliances. The daily-use dinnerware along with pantry items should be next in line for unpacking. Your fancy tableware can be unpacked later.
Having the dinner table in place ensures there is a landing zone for smaller items waiting to be put away – aside from providing an essential space for eating and as a temporary workspace.
If you have kids or pets, ensure that their favorite things are unpacked early on as it will keep them occupied while you concentrate on unpacking.
There are surprisingly spacious, ready-to-move-in, 2 and 3 BHK Fortius Waterscape apartments available in Krishnarajapuram area of Bangalore for those on the lookout for new homes. Get more details about these apartments here: https://www.fortiuswaterscape.com/.