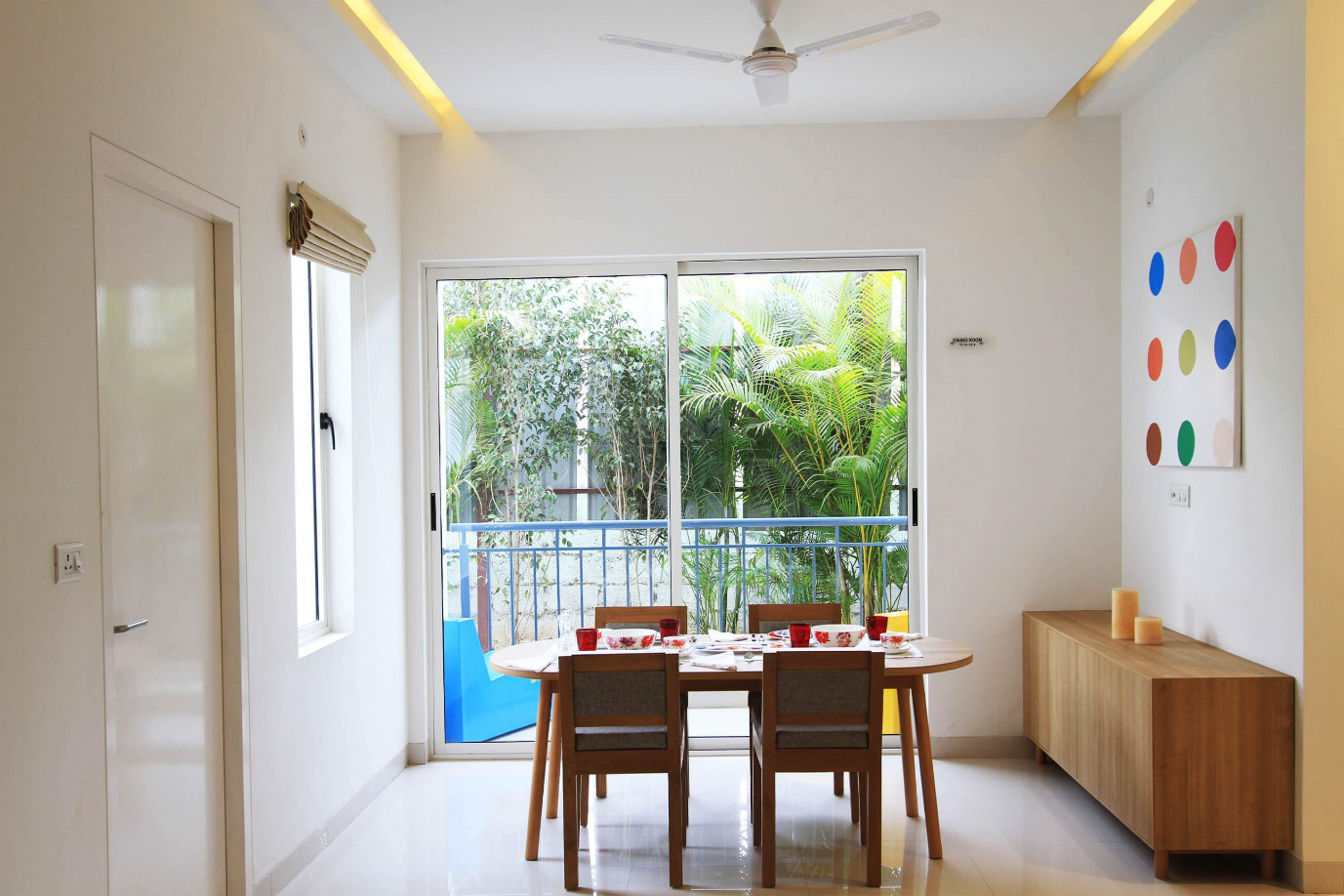 The newer breeds of homes are increasingly coming with internet-enabled smart home technology. Such homes are called 'smart homes' and serve the purpose of making day-to-day living much easier, safer and more entertaining, comfortable and economical. Evolving technology and Internet of Things (IoT) is ensuring that there are more home automation and smart home products flooding the market than ever before. What's more, most of these smart home products are connected to smartphones, making it possible to control the environment of your home from virtually anywhere. Here is a look at some of the new trends in 2020:
Smart Lighting Technology
This technology has undergone an incredible transformation and involves smart home lighting systems connected to smartphone apps. With light being integral to our daily living, you can now use your smartphone to control the brightness or dimness of any room in the home without having to go to the wall panel to switch on/off the lights. It can also be used to safeguard your home as well as save energy.
Smart Security
Smart door locks enable you to safely lock or unlock your doors with a click on your smartphone. Video doorbells are another safety feature in an increasingly vulnerable world and enable you to see who is standing outside your front door. Smart CCTV cameras that are internet-enabled also help you visualize your home surroundings and keep it secured.
Smart Home Robots
There is a growing trend of artificial intelligence-enabled robots that can help in a wide range of household chores. Home automation devices such as robotic vacuum cleaners, floor wipers and lawnmowers are now available in the Indian market too to free-up valuable time spent on day-to-day tasks.
Smart in-house Caregivers
Believe it or not, there are IoT-enabled robots available that can act as a reassuring extra pair of eyes for the infirm or elderly living alone at home. They can perform simple chores, help in mobility and even send out an alert if someone falls. These robots are also useful for monitoring the safety of your children when they are home alone.
If you are a believer of moving with the rapidly evolving home trends and thinking of buying a smart home with IoT enabled home automation, then you should check out the strategically-placed Fortius Waterscape apartments located in the Krishnarajapuram area of Bangalore. These IGBC-certified green homes are amazingly spacious and come with home automation that can be further enhanced according to your needs. To find out more about them here: https://www.fortiuswaterscape.com/.