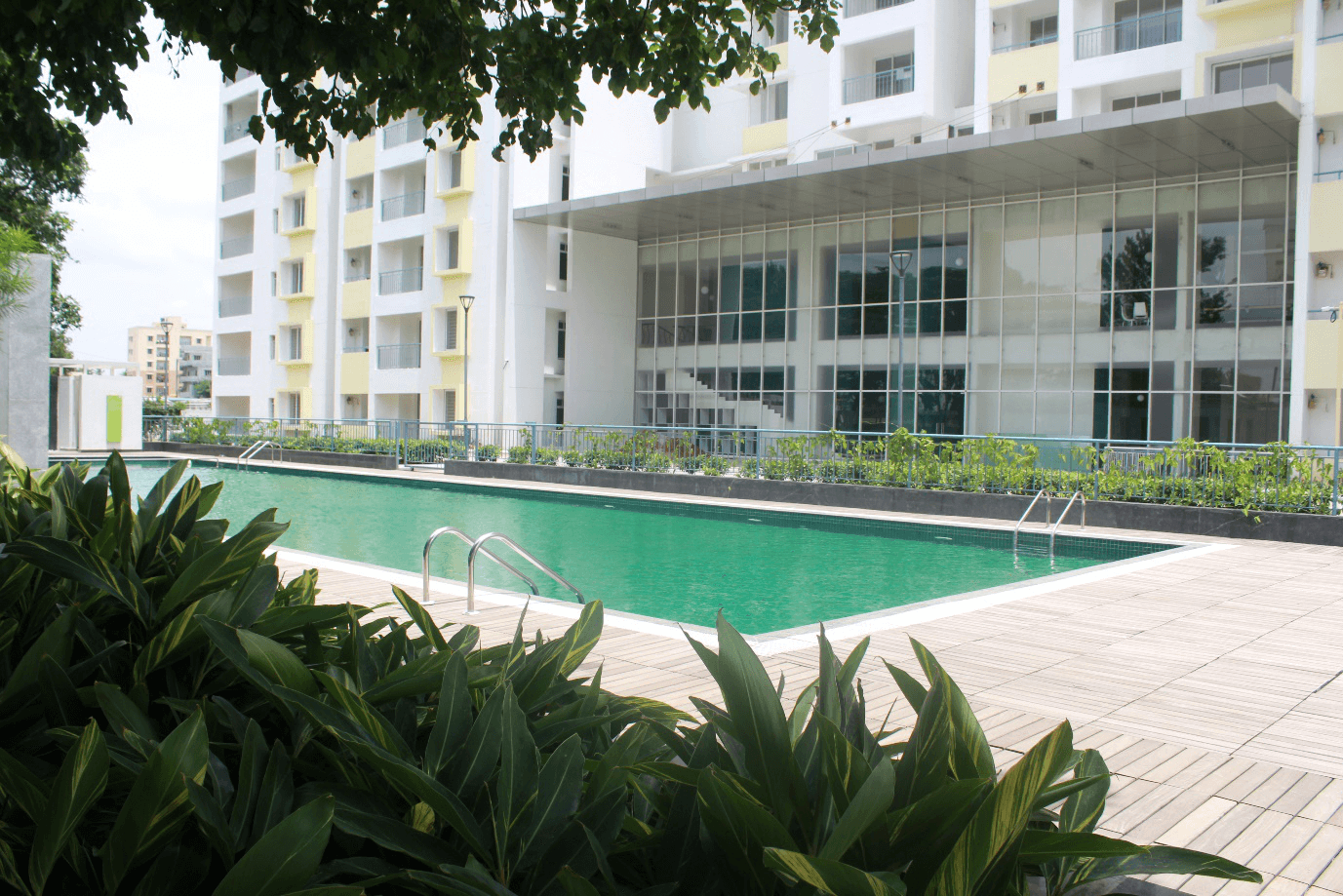 It's important that you take your child's opinions and ideas into consideration when it comes to decorating their rooms. Figuring out cute and practical storage solutions for your kid's endless number of toys and small bric-a-bracs can pose real challenges, especially when you are living in an apartment where structural changes aren't possible. So what do you do! You harness your kid's limitless imagination and creativity and merge it with your own ideas; that should help you get started on the journey of keeping your kid's room tidy and well-decorated.
To help you through the process of finding decent storage solutions for your child's room, you will first need to have a budget. Once that's done, you now have an idea of how much you can invest and on what.
While it is easy to just go and buy new sets of cupboards and furniture, it does make more sense not to crowd the child's room with bulky pieces. They need more space to move around in, so their rooms need to be spacious and airy.
For simple storage solutions, you could consider adding a decorative skirt around the bed. That way all your kids' things can be stashed away neatly in a jiffy when your friends come visiting!
Shelves make a great way of maximizing use of space with minimal efforts. Leaving all your kids stuff displayed on the shelves helps them know where everything should be placed and also trains them on the importance of neatness.
With racks, the walls can be used for storing things too, leaving the much-needed floor space available for play. You could also place hooks on the walls for hanging clothes or hats or even peg boards to create extra hanging storage space on the walls.
Unused old boxes, wooden crates or hard suitcases that are not useful anymore can be recycled and used for storing toys. Just toss the toys in when not needed and you can have a neat room real quick. You could even decorate these boxes with your child's favourite stickers or posters.
Another alternative is to custom-build storage drawers under your kid's bed, work table or even the window seat. These are nifty ways to utilize space and store books, toys or even clothes, without having to resort to buying more furniture.