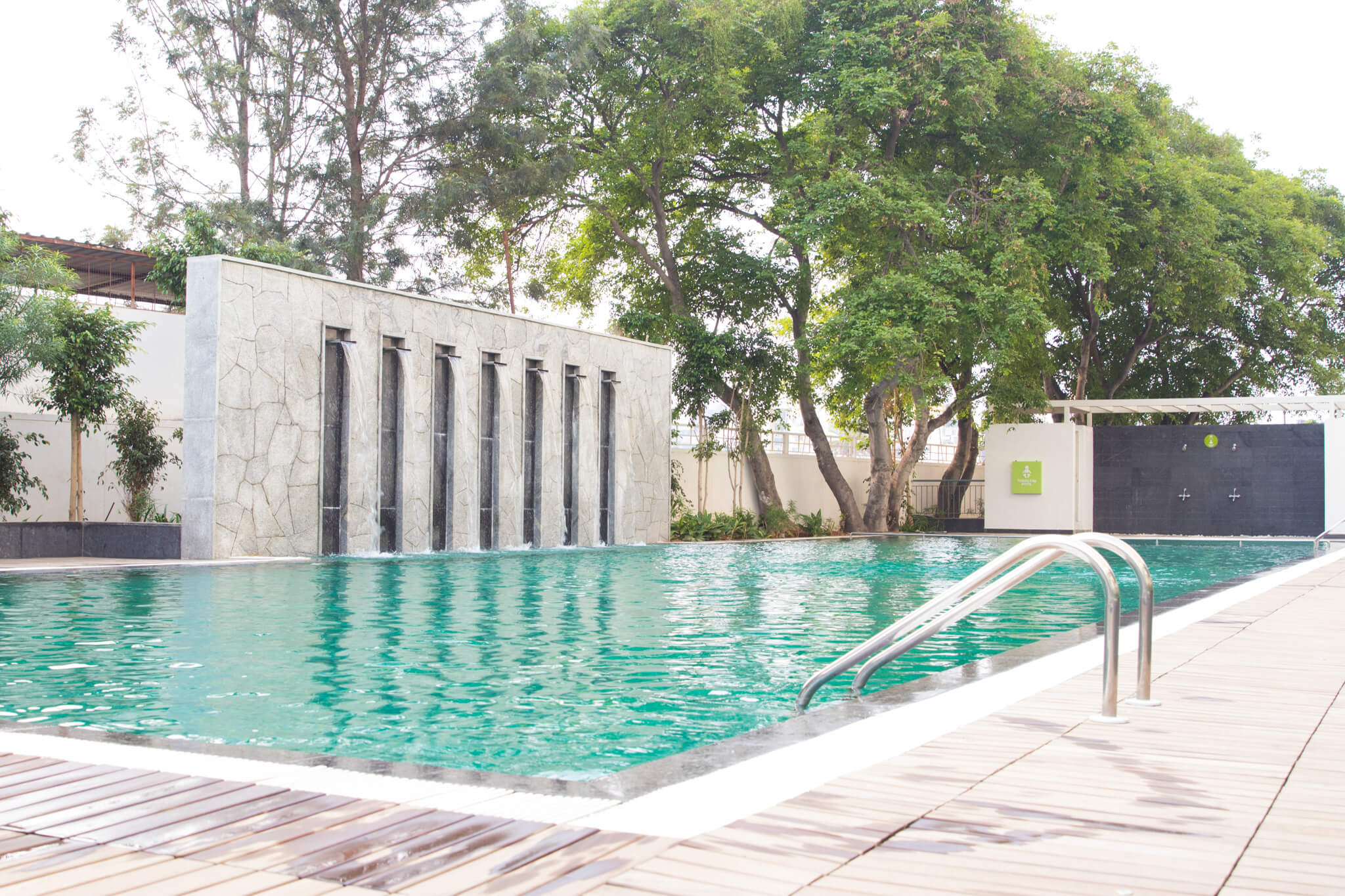 When buying a home, you need to ensure it has all the features and amenities as promised by your builder. After all, a home is an expensive once-in-a-lifetime investment that can't be easily exchanged or replaced like a TV or a washing machine. Which is all the more reason why you should ensure your dream home offers all the amenities and leisure opportunities that will enhance the quality of life for the whole family?
To be a contented homeowner, here's a list of must-have amenities that aren't just convenient, but money-saving as well.
Elevators
This is a non-negotiable feature in any high-rise building. Ensure that the building offers a minimum of two elevators.
Power Back-Up
This is a basic necessity that every apartment building must-have.
Parking Facility
This feature should be high on your priority list as a home without adequate, hassle-free parking can fast turn into a headache.
Security
With a multitude of families living in an apartment complex, the need for adequate security can't be over-emphasized. Luxury apartments are increasingly offering automated functionalities which are also effective in maintaining security.
Recreational Spaces
Discerning apartment dwellers increasingly want their fair share of recreational amenities on the home ground itself. These include kid's playgrounds, swimming pools, unisex gyms, outdoor game courts, etc.
Most modern luxury apartments offer a menu of unique amenities that can enhance the home-owning experience. If you are looking for apartment homes, then check out the all-new Fortius Waterscape apartments in Krishnarajapuram area of Bangalore, where you get luxuriously-designed apartments that are brimming with leisure opportunities. Aside from fine views of a placid lake, lush greenery and wide-open spaces, you get high-grade amenities that ensure a satisfying quality of life.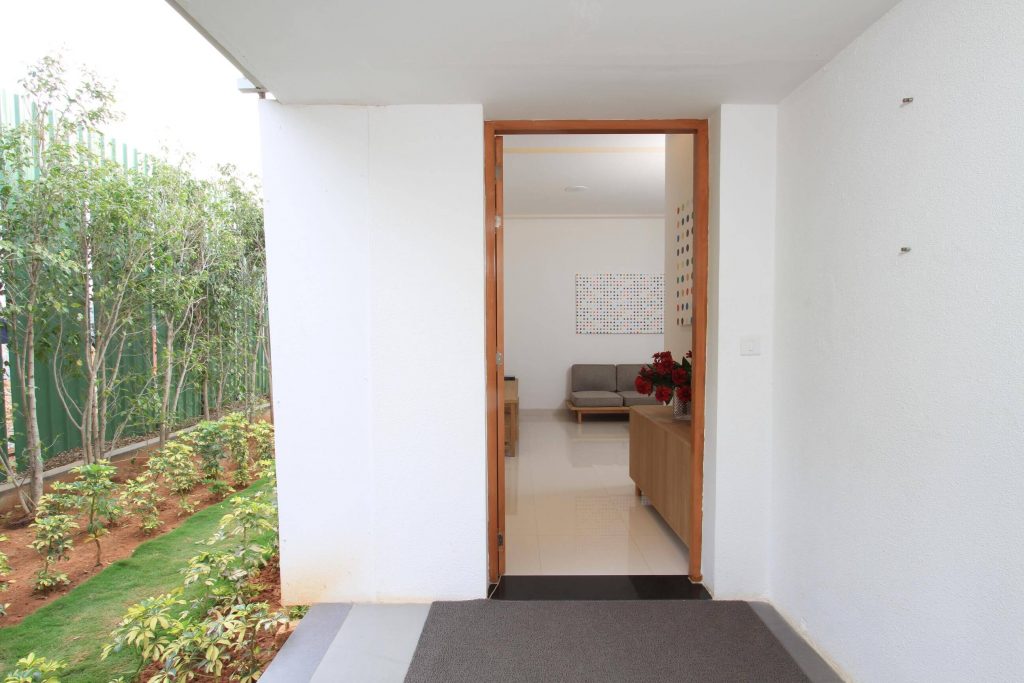 These 2BHK and 3BHK apartments offer excellent gated community living with tree-lined boulevards that promises a life of leisure, fun, and relaxation. Starting from an impressive entrance lobby, the complex offers well-maintained spaces that include a luxurious swimming pool with the deck as well as a toddler's pool so the whole family can enjoy. There is also a kid's playground, an AC gym, an indoor games room as well as an outdoor basketball court to keep the whole family engaged and fit.
There is a clubhouse, a meditation room, a lounge as well as your own mini theatre too! To top off the long list of amenities, there is also a party lawn, senior citizen's court as well as a jogging track. To find out more about these self-sufficient apartments, click here for details: https://www.fortiussswaterscape.com/.