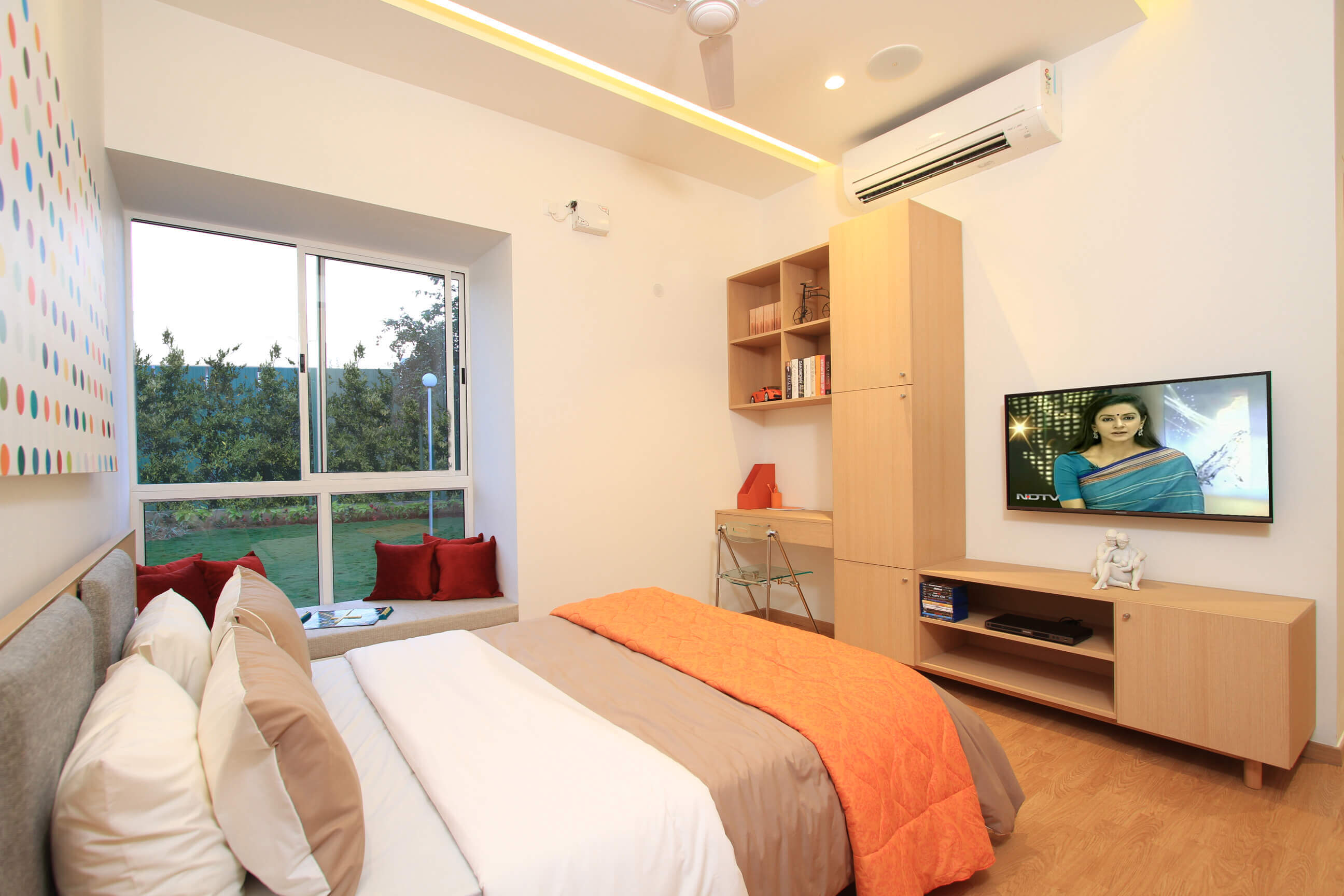 The rainy season often brings back fun memories of splashing in the puddles and frolicking in the rain. It's an invigorating experience that revives the soul and rejuvenates the mind. Most apartment dwellers enjoy the rains from the shelter of their balcony but when the shower turns into a heavy thunderstorm, the story changes and your neatly decorated balcony could become a mighty mess.
This is when you need to start looking for ways to keep the natural elements out of your balcony. Here are some ideas on having a rain-friendly balcony.
Add life to your Plants
Just because you can't enjoy your balcony during the monsoons doesn't mean that your plants can't either. Give them a new boost of life by exposing your potted plants to the rains as you pack away your balcony furniture.
Rain Curtains
This is also the right time to install high-quality rain curtains that can withstand the rough winds and heavy downpours. Alternatively, you could go for outdoor blinds that are made of durable materials and can-do double duty as sunshades during the hot summers too.
Glass Screens
Another alternative is glass paneling; it offers lots of natural light and great outdoor views while deflecting the rains and winds.
The Awning Works Too
These are secondary structures that come in delightful shapes, sizes, and designs and offer unique options for protecting your balcony from the vagaries of nature. They are relatively easy to fit onto the balcony too.
Gazebo
With most balconies lacking a ceiling, installing a PVC gazebo is a great idea. Transparent PVC gazebo will not only add to the charm of your balcony but will also allow great outdoor vistas of the rain as you sit safely cocooned in your dry balcony!
Furniture
Furnish your balcony right with weather-resistant furniture such as rattan which is easy to maintain in the rains and looks great outdoors.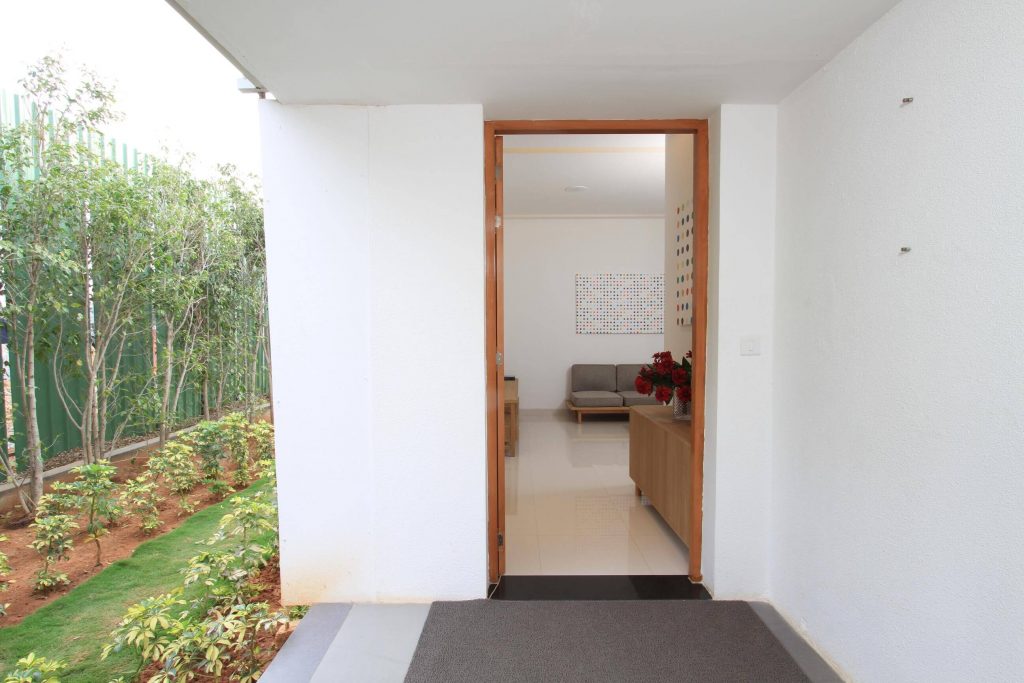 Wall Paint
Give your balcony a layer of weather-proof paint to prevent water damage and moss growth. For smaller balconies, use light-colored paint to create a spacious and brighter effect.
Flooring
Use anti-skid tiles to prevent mishaps for those times when the rain wets your balcony floor. Ensure that a pipe drains away excess water from your balcony.
Harvesting Rainwater
With water getting scarce everywhere, use barrels or buckets to catch rainwater which can then be used for mopping or flushing toilets.
Check out the spacious balconies in the beautifully-architected Fortius Waterscape apartments in Krishnarajapuram area of Bangalore that offer so many creative balconies enhancing options. Find out more about them here: https://www.fortiuswaterscape.com/.