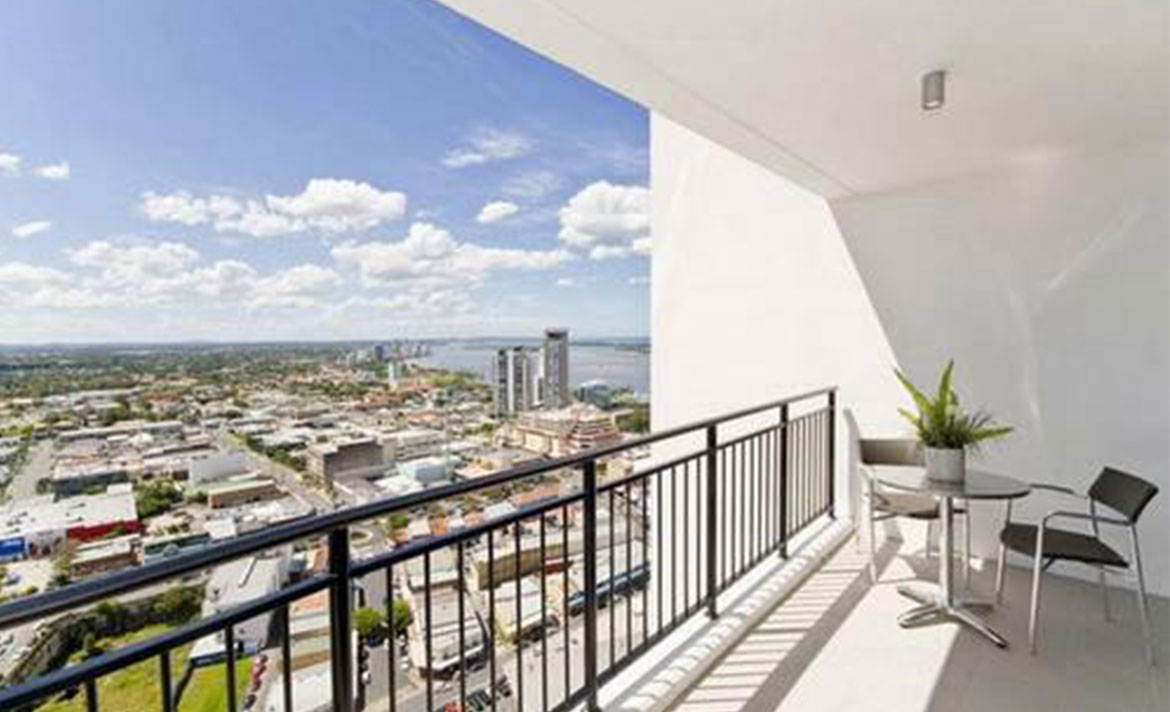 Apartments or high rise buildings have become the most practical solution for urban living with the burgeoning population and space constraints in cities.
For inhabitants of high-rise buildings, the balcony is the only 'outdoor option. This is where you get to enjoy your first cuppa in the morning sun. Most people set up a mini garden in their balconies to satisfy their urge for green spaces. While all this is fine for adults, the balcony is a potential hazard area for your small kid.
Sleek and fancy railings are the current rage in balconies, but these can be dangerous when it comes to the safety of children. While builders are now waking up to the need to incorporate child – safe measures in their projects, there is much that you as a parent can do to child-proof your own balcony without losing out on your open-air privileges. The easiest way to childproof the balcony is to make it inaccessible to the child! But apart from this, here are some doable tips to help you get started:
Transparent plastic shields can also be used to cover your balcony. They create a barrier for your child till the height of the grill, without compromising the space factor.
While Plexiglas can be a bit expensive and need a professional to install, they offer a permanent solution towards making your balcony child-safe. It's transparent, durable and attractive on any balcony and also provides coverage till the height of the grill.
Another thing to keep in mind is placing all balcony furniture and flowerpots away from the railings as inquisitive children love to look over the balcony.
Whatever method you choose to childproof your balcony, do ensure that all the installments done follow manufacturers guidelines to a T. Safety checks and proper maintenance ought to be done to the materials put in place too. But the best way to keep your child safe is the traditional way – always being vigilant about your little one's movements! The above tips are just an extra measure…
For those interested in investing in prestigious apartments in Bangalore, check out Fortius Waterscape at: https://www.fortiuswaterscape.com.