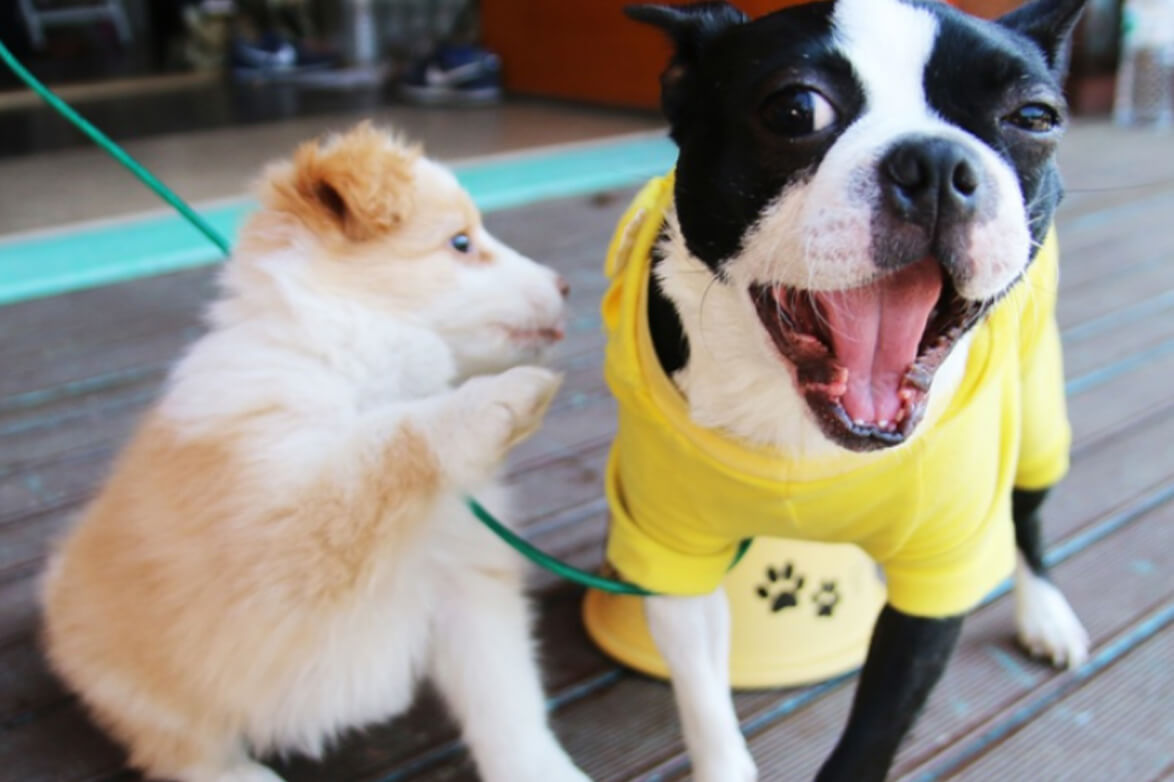 Pets make great companions, playmates, guards as well as serve as an outlet for your feelings. Kids adore them; most adults love them while the elderly feel less lonely with a pet around.
Pets also induce you to get out and about. Pet-owners are known to be in better physical health as they spend more time outdoors than others. But then comes the problem of finding homes where there is sufficient space for pets and permission for having them live with you…. Welcome to Fortius Waterscape – Nature-inspired homes by Fortius Infra that give living a whole new meaning.

Ready to Move in Homes for your family
Fortius Waterscape offers contemporary living in a large open campus of about 2.3 acres, with over 80% of it reserved for open spaces and green living. It is barely 4 km away from the IT hubs in Whitefield. Fortius Waterscape's close location to the 6-lane Old Madras Road makes it easily connected to workplaces within a short radius.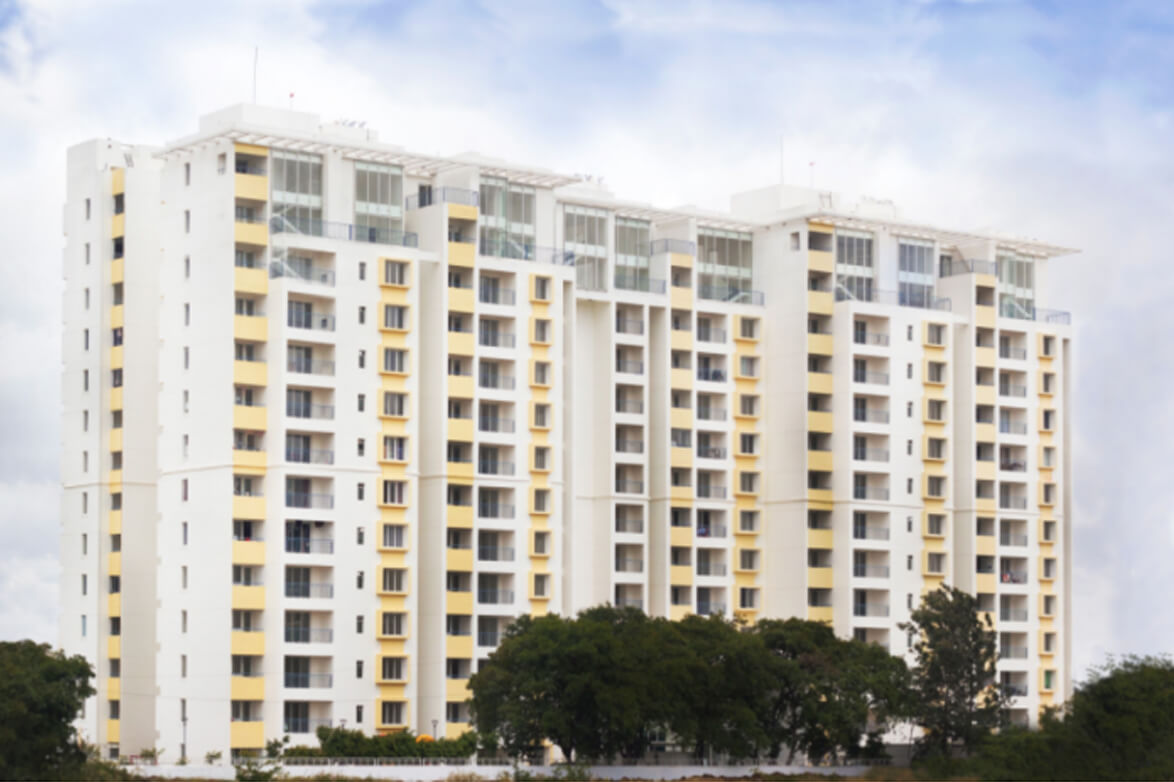 A few apartments are available in this ready to move in gated community which offers lush green tree-lined avenues with waterfront promenades, that can be equally enjoyed by you and your pet for leisure, interaction as well as socialization.
The homes here are further supplemented with unique shopping experiences, high-grade amenities as well as graceful views of the surrounding serene lakes and open green vistas.

Rise of pet cafes in and around Whitefield
Living in Bangalore with pets have become more convenient as more and more eateries are now allowing pets inside too.
In Whitefield, there are the 'Fat Chef' and 'Chez Mariannick' eateries which offer eating spaces along with your pets, aside from the awesome continental delicacies. So now you don't have to go home to sad soulful eyes after a dinner outing as your pets get to go with you!
Some like the 'Bite Me Cupcakes' in Indira Nagar even offers 'pupcakes' for your four-legged friends! Other nearby pubs and cafes in Indira Nagar include the 'Toit' and 'Spoonful of Sugar' are also pet-friendly with outdoor eating areas where you can hobnob with your four-legged friends as you while away the evening.
Disclaimer: We do not promote these cafes in any way, but appreciate their pet-friendly policies!