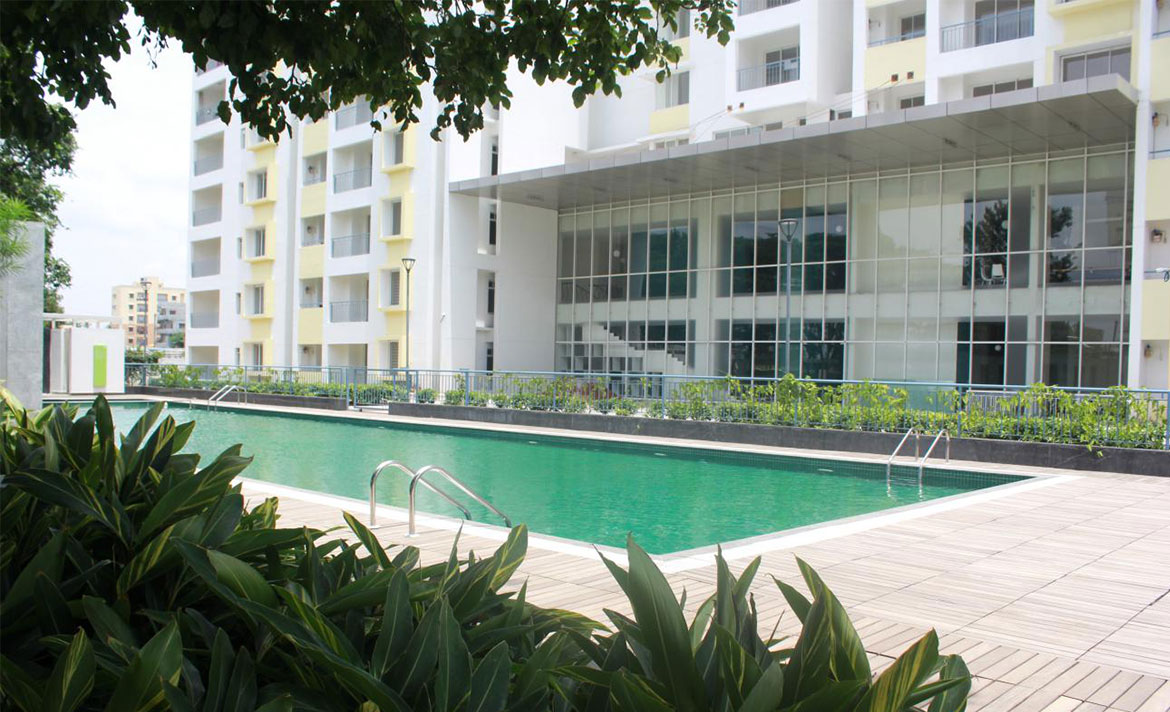 The Indian realty market holds considerable interest for NRIs willing to invest in their home country. However, a clear understanding of the specific rules, regulations and laws pertaining to buying, selling or renting of property, needs to be given due diligence first.
And thanks to the new real estate rules, buying property in India is now easy and simple. Anyone with an Indian passport or a Person of Indian Origin (P10/OCI) can buy any number of properties in India. But before investing in any property, NRIs should have a clear understanding of the regulatory and financial issues. Here are a few pertinent tips:
Regulatory Act – As long as you hold a valid Indian passport, an NRI doesn't need permission from any government or any parastatal organization before investing in any property in India. The RBI has further simplified the rules to attract more foreign investments and all real estate transactions by NRIs are governed by the rules under FEMA (Foreign Exchange Management Act).
Types of properties –  NRI can invest in any number of properties. They can also invest in both residential and commercial properties of their choice. However, there are restrictions in place when it comes to investing foreign funds in agricultural land, plantations or farmhouses. An NRI can only own these properties if they have been inherited or gifted to him.
Property transactions – Buying and selling of property can be a time consuming process – something which the NRI doesn't always have. In such a scenario, it's better to give Power of Attorney to a trusted person to carry out the transactions for you. Such property purchases are also eligible for home loans of 10-15 years with the amount varying according to the age, income and education of the NRI. Transactions are however best done through an NRE account.
Security for the Future – This is the right time to invest in property for those NRIs on the brink of retirement and aspiring to settle in India. Social infrastructure in large cities like Bangalore has improved tremendously over the years and civic infrastructure has similarly been upgraded. More shopping malls, international standard schools, multi-specialty hospitals as well as an up-to-date transportation system have come up in the country's metro cities.
Along with this, numerous new apartment and villa projects featuring international-level amenities and facilities are coming up – ideal for the much-traveled NRI. Do check out the luxurious Fortius Waterscape apartments located off the Old Madras Road in Bangalore at: https://www.fortiuswaterscape.com/