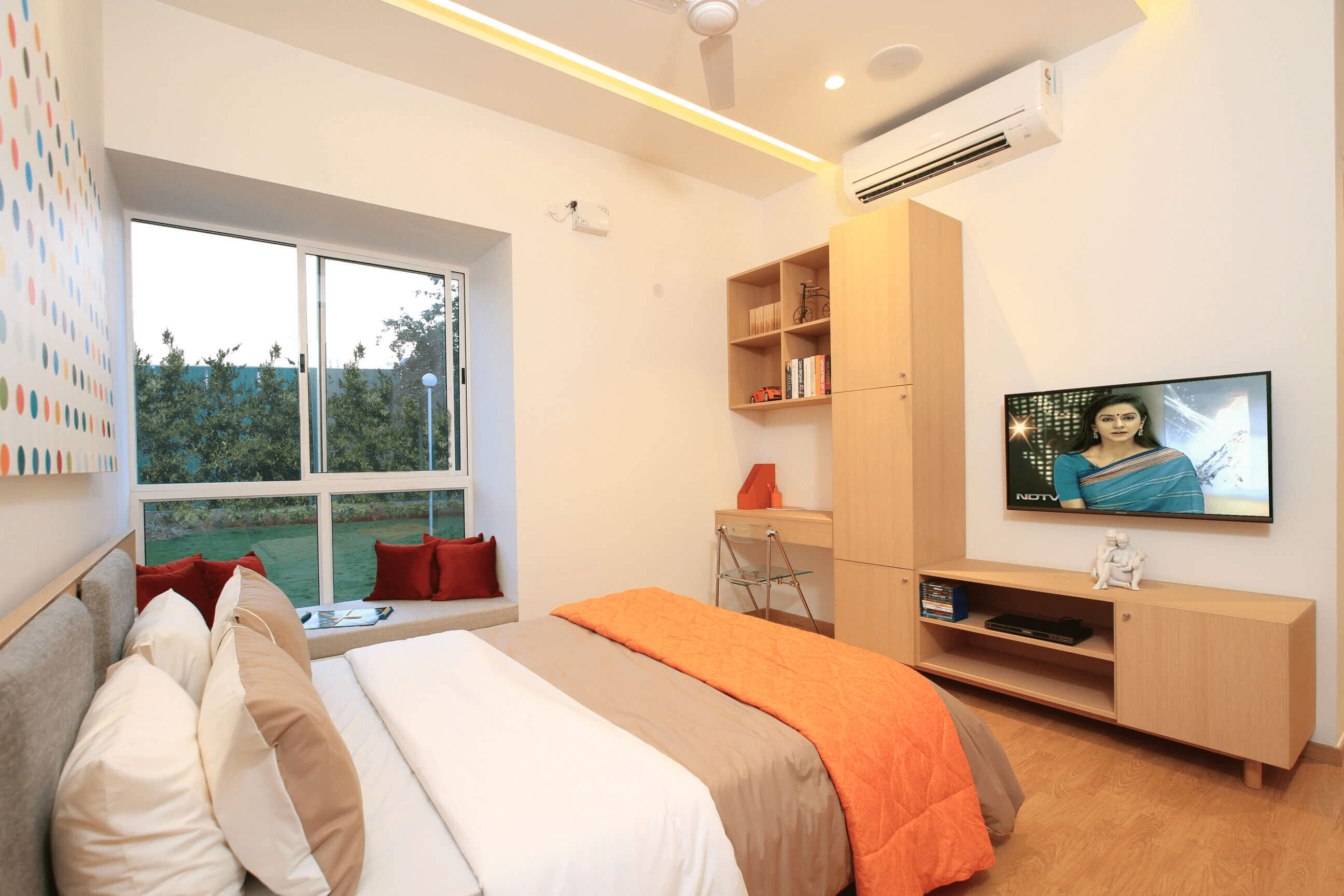 Owning a home is a cherished dream and availing a loan is one of the easiest ways to turn this dream into a reality. However, what if you come by a windfall and want to pay off the loan well before the stipulated time? Will the banks allow it? The answer is yes, and this process is known as pre-closing the loan or foreclosure. Read on to know the most important things you have to keep in mind before you do this.
Is there any penalty?
All banks and financial institutions benefit when you have a longer tenure. So, yes, they charge a penalty for pre-closing the loan. The Reserve Bank of India, in 2013 waived off the prepayment charges on floating rate loans, but it is still applicable to fixed-rate loans. Ideally, get in touch with the bank and enquire about the penalty before you start the process for pre-closure of the loan.
Is there a process for pre-closure?
Slightly long-winded yet important, there is a set process for pre-closing a home loan. The steps are
1) Inform the bank that you would like to pre-close your loan through written documentation. It can either be an email or an application in a set form done at the bank.
2) Be ready with the paperwork. The sale deed, the conveyance deed, builder buyer agreement, possession letter, and tripartite agreements are a must.
3) Be ready with your KYC documentation
4) Once the payment is completed, ensure that the acknowledgement is duly signed and stamped by the bank. Also, ensure you obtain a No Objection Certificate (NOC)from the bank.
5) Ensure that after receiving the NOC, you have to apply for an Encumbrance Certificate (EC) in the Registrar Office.
Is that all you have to keep in mind?
Before you decide to pre-close the loan, you need to sit down, calm your mind, and think it out properly. Yes, you have come by a windfall and you can pre-close the loan, however, would that find you in a crunch situation financially? Will you be able to afford the penalty that you have to pay to pre-close the loan? Or are you better off by paying the existing EMI? We would suggest that you avoid hasty decisions.
Would you like to find out more about this? We at Fortius Infra, have the expertise to guide you through any tricky financial situations. Give us a ring. https://www.fortiuswaterscape.com/