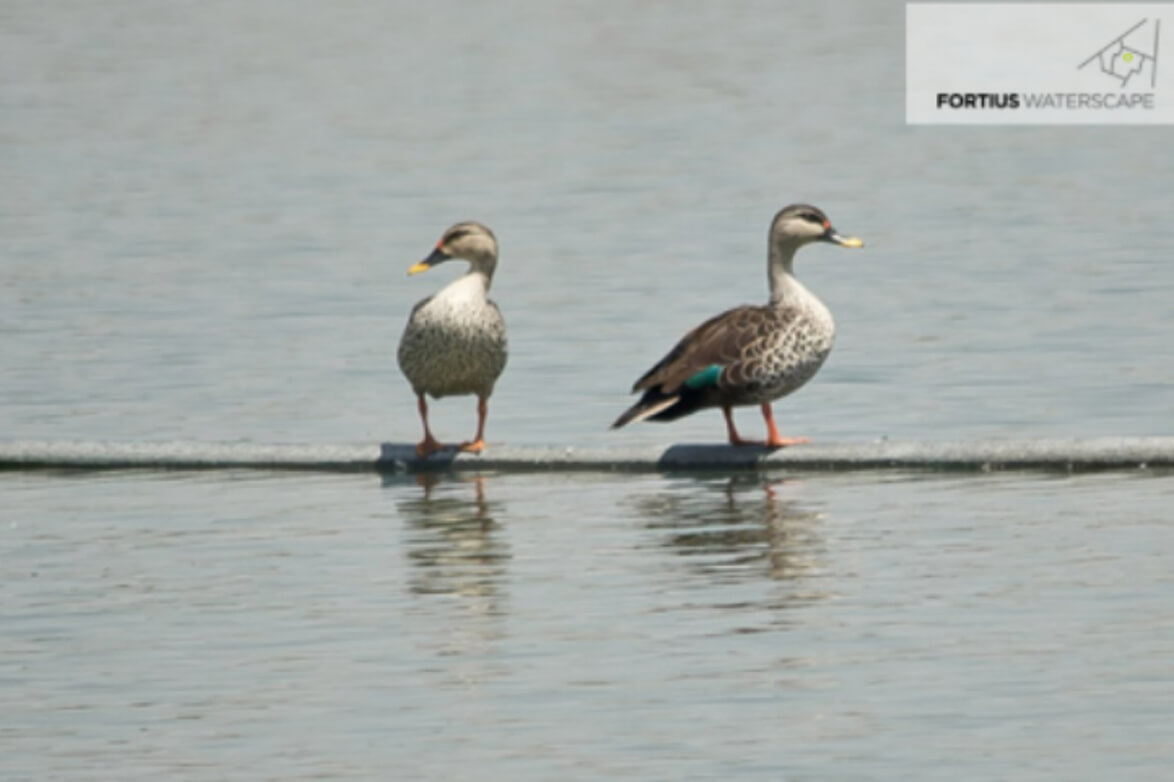 When you talk about Whitefield, what usually comes to your mind is sprawling malls, gigantic techparks and residential complexes. Contrary to all that there is also a greener side of Whitefield which is filled with many green zones that include lakes, parks and farmlands which are remnants of the Whitefield of the 80s and early 90s. These will surely inspire you to go on picnic-filled weekends!
Staying in Whitefield gives plenty of options to de-stress as it is surrounded by around eight lakes. Birds, especially migratory birds, flock around these water bodies making it a rather entertaining evening for your family. Here are a few must visit in and around Whitefield.
Yele Mallapa Setty Lake
Close to our maiden project, the Fortius Waterscape, lies one of the most pristine lakes in Bangalore. It is also one of the largest fresh water lakes (260 acres) in Bangalore. It invites hordes of migratory birds every year. The vantage location with unhindered views is a key feature of Waterscape. Discover lakefront living at Fortius Waterscape in this article.
You can also pick a watersport as a hobby when living at Fortius Waterscape thanks to the proposed plans for this lake by the Kayaking and Canoeing Association of Karnataka. Parts of the Yele Mallappa Setty lake is proposed to be used for training paddlers and rowers.
Chinnappanahalli Lake Park (AESC Layout)
The well-maintained lake is surrounded by a track which is around 800 meters and is well paved with cement bricks making it an ideal route for walking or jogging. The lake itself houses 2 small islands that are always occupied by different varieties of birds. There is also a children's park adjacent to the garden. The garden is a popular spot amongst many for yoga and relaxation.
Kaikondrahalli Lake Park
This lake is tucked into the neighbourhood of Sarjapur road and is frequented by people of all ages for morning and evening walks. It is home to many migratory birds and one could visit it to capture some great pictures of birds. Be careful while walking or jogging here as there is also a good snake population here which sometimes can be seen slithering across the pathways. The pathway around the lake is around 2 km and is a paradise for fitness enthusiasts.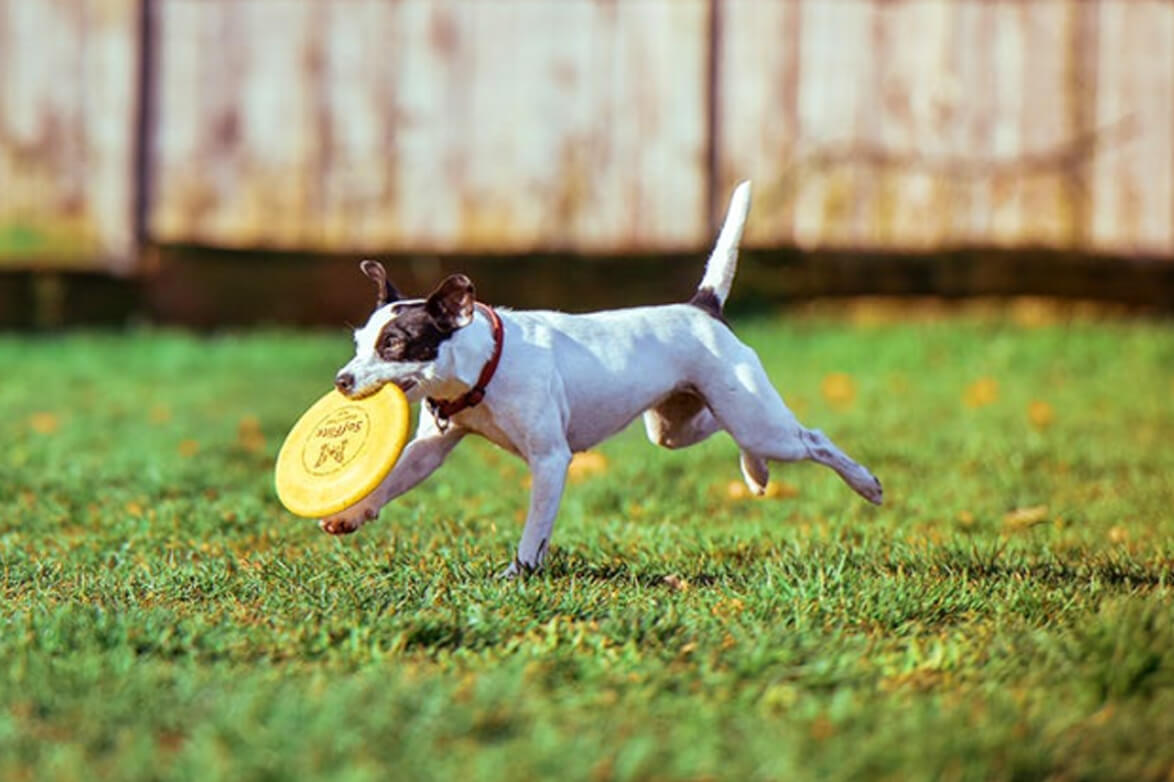 Pet-Friendly Cafe
Want to go out with your dog? Or are you looking for a different cafe experience? Then the dog-friendly café in Whitefield will surely catch your attention. TherPup is in Whitefield is a cafe with a big yard to its credit. Known for its quick bites and friendly dog companions, you can also bring along your dog for a treat at this cafe.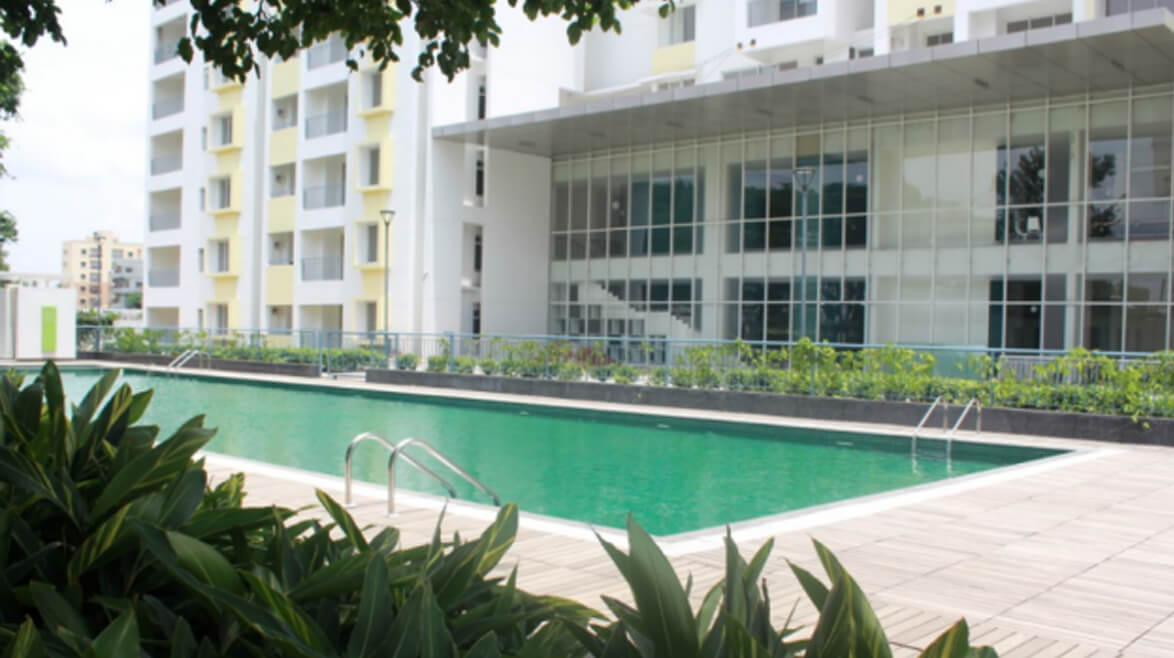 Live the idyllic life by staying at Fortius Waterscape near Whitefield (now ready to move in!). It offers a serene view of the Yele Mallappa Shetty Lake that houses many migratory birds all year round!
And to top it all – our apartments offer more than conventional standards of living and 80% open space.
Disclaimer: We at Fortius Infra do not directly endorse any of other brands. Our objective is for you to always have a pleasant experience.