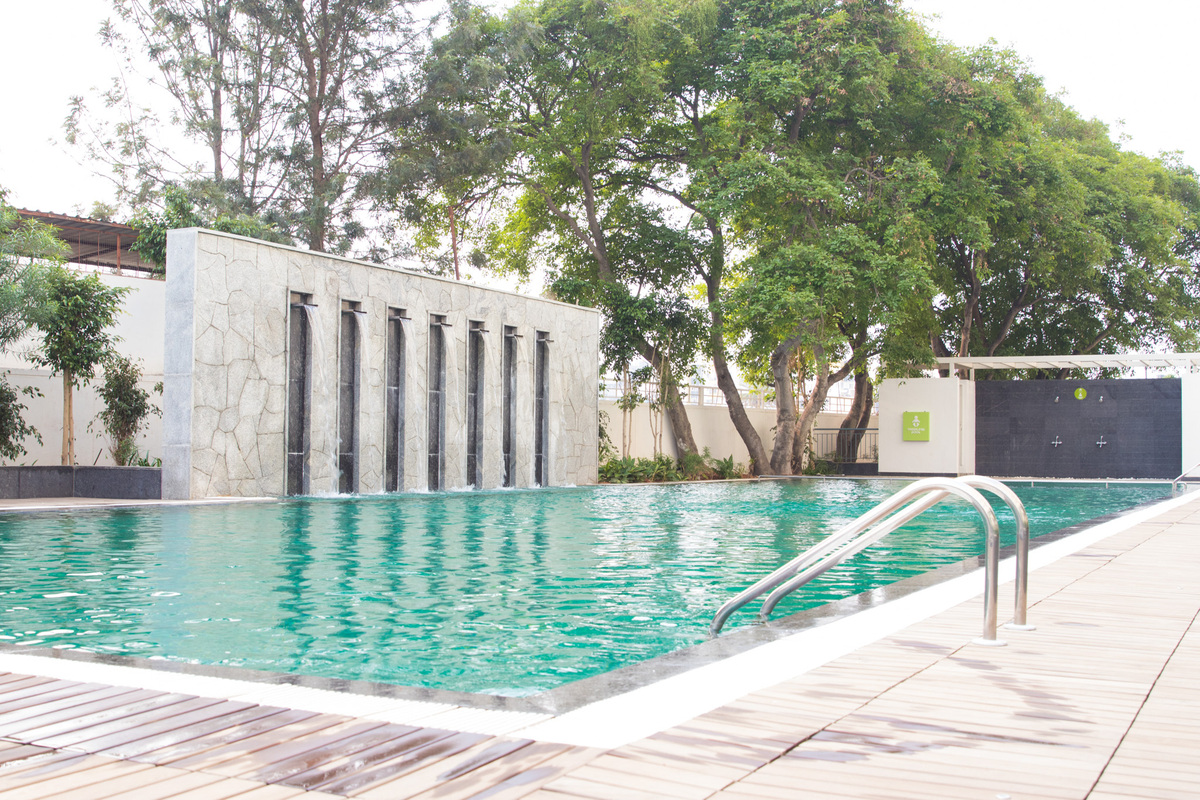 There is a lengthy list of permits and certifications required during construction. And when buying a completed property, you will need to go through all the documents with a fine-tooth comb as they hold significance for the buyer too. These documents may be required when taking a loan or to confirm ownership during a resale.
Aside from the building's approved layout plans and No Objection Certifications, it's very important that the building is also issued with an Occupancy Certificate. This is a legal document issued by your local building corporation that attests to the fact that the building has been constructed following all the building rules and regulations of the National Building Code of India 2005. This certification is required for all buildings, whether residential, commercial or industrial. The certificate is also mandatory when applying for electricity and water connections for the said building. It becomes more significant when it's needed to convert non-domestic water connections to the cheaper domestic water connections in the case of residential buildings.
The Occupancy certificate is provided by the local development authority, Municipal Corporation or Panchayat after a thorough evaluation of the building and its adherence to the approved design. It's usually the architect who applies for the certificate from the municipality. A provisional certificate is usually provided to real estate developers to enable them to hand over the apartments to the buyers. However, this certification is only valid for six months, so the developer needs to apply for a final completion certificate before that.
This certificate assures buyers that important standards have been followed in its construction. Some of the parameters assessed before awarding the certificate include the basic structural design, Floor Space Index (FSI), number of floors, height of the building, quality of construction, land identification of the building, etc.
An Occupancy certificate is also required to process housing loans and set the property tax rolling, hence a buyer has the right to insist on availing a copy of the certificate. In case the property developer doesn't supply you with one, you can get in touch with your Municipal Corporation or lodge a complaint with RERA.
The prestigious Fortius Infra developers are offering delightful ready-to-move-in 2 and 3 BHK apartments in their Fortius Waterscape project with the Occupancy certificate and all other documents that are required. Find out more about these strategically-located apartments in Krishnarajapuram, Bangalore here: https://www.fortiuswaterscape.com/.