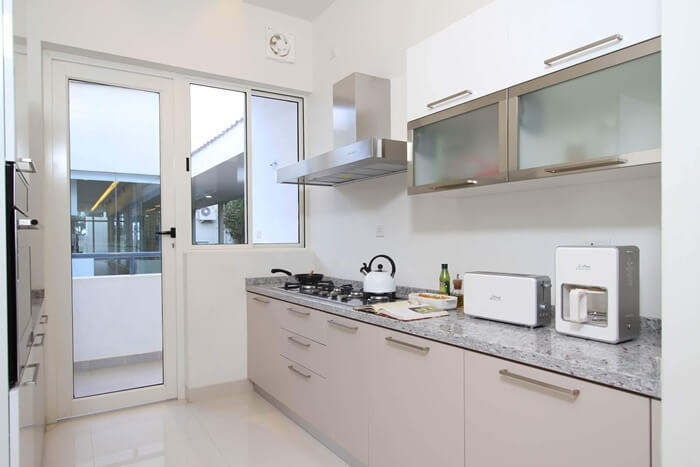 When it comes to investing in real estate, you have to be very careful. It can get tricky at times, and you need to get assistance from a legal consultant before you sign across the dotted line. Especially, if you are a first-time investor and not familiar with many real estate terms.
The Sale Agreement is one such document that has to be thoroughly scrutinized.
What are the key elements in a sale agreement?
In India, the 'Property Sale Agreement' comes under the Indian Contract Act,1872, the Registration Act,1908, and the Transfer of Property Act.
The sale agreement is a technical document that will have a series of terms that you need to understand thoroughly. Sale, for example, is a transaction where the money is exchanged, in part or in whole, for the transferring of ownership of a particular piece of property in whole.
Here is what should be included in your sale agreement:
Payment terms including clear guidelines on the dates.
Transferring of property title
Stamp duty
Sale deed.
What is the importance of the possession date?
In simple terms, possession date is that date on which the builder or the seller of the property has agreed to hand over the said property to the buyer. The new set of stipulations that have come into effect post introducing RERA stresses that the possession date has to be mentioned in the sale agreement. Possession date can also mean completion date in some cases.
How does it help homebuyers?
Before RERA was set up, a builder could delay the project endlessly causing the investor huge losses. In order to help the homebuyer, RERA stipulates the date to be set in black and white before the buyer makes his decision. If the waiting period is prolonged, the buyer would have to spend on pre-EMI. This also gives the home buyer the provision of redressing their grievances to an appellate body.
The agreement of sale, according to the new RERA stipulations, shall specify particular details of the project including the construction of buildings and apartments, along with specifications, internal development works and external development works, the date on which the possession of the apartment, plot or building is to be handed over, etc.
Fortius Infra is one of the first companies that has registered and sanctioned RERA stipulations. To know more call us.