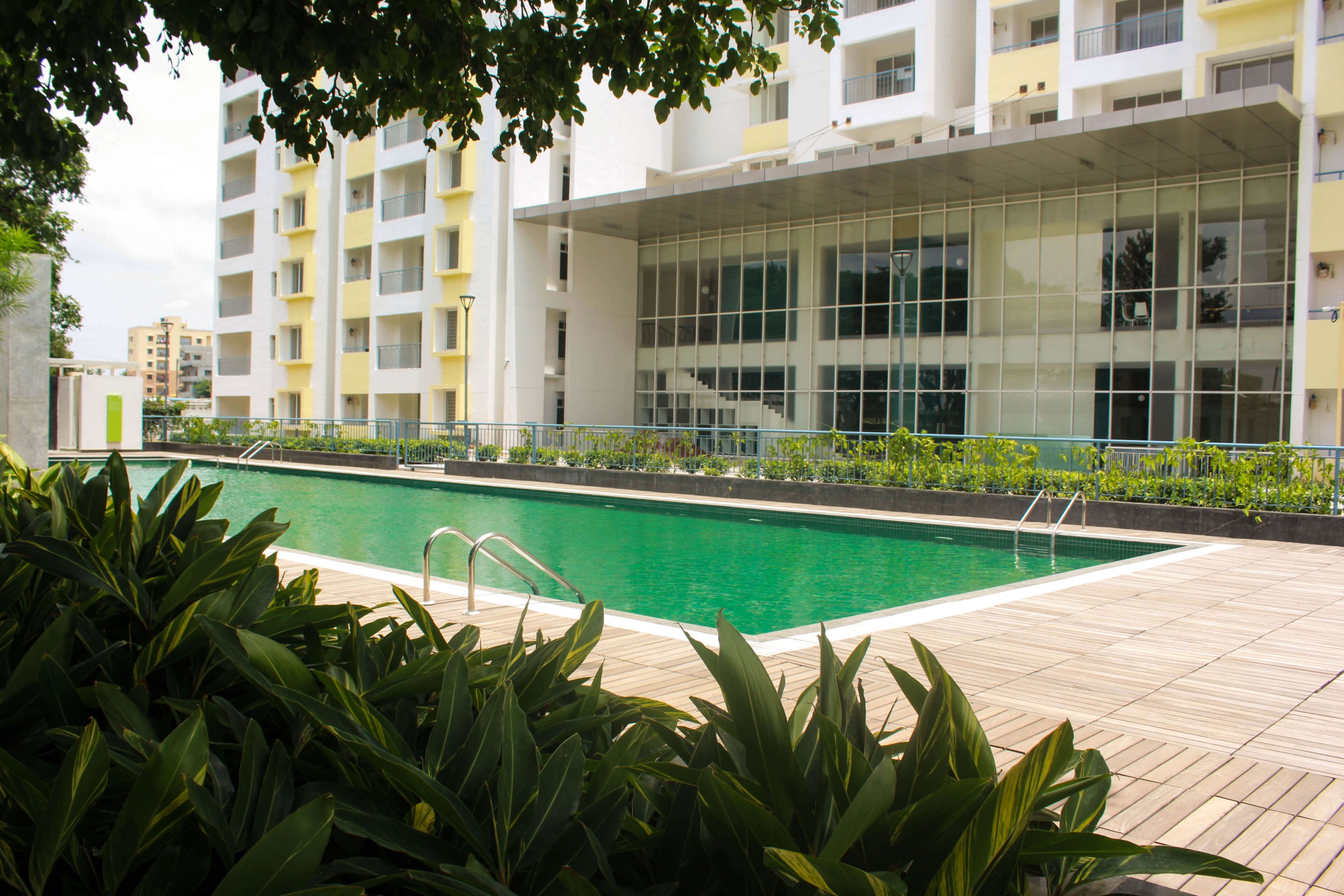 With the winter fast approaching, it's that time of the year when you need to make some changes in your home to turn it to a warm and cozy space. Get a jump-start on the weather by being winter-ready before the cold sets in. Here are a few tips to get you started:
Windows – While light curtains are perfect for warm summer months, you will need to make changes to your window dressing for the winter. In order to keep them well-insulated, go with heavy drapes. These could be thick velvet or some other tightly-woven thick material. You might also want to caulk any leaky areas in your windows to prevent cold drafts seeping in.
Balcony – Secure your balconies for the winter too. Your potted plants would most probably need to be brought indoors before the weather becomes too cold, so find space for accommodating them in warm sunny spots near windows. Wooden porch furniture is also better kept inside to prolong their life.
Flooring – If your flooring is hardwood, tiles or concrete, then this is the right time to bring out the rugs. Aside from making your home look more cheerful and cozy, rugs also keep your feet warm and prevent loss of heat. This might even be the time to invest in wall-to-wall carpeting, especially in the bedrooms as you wouldn't want to walk on chilly floors in the morning.
Bedding – You should think of laundering your summer bed linens and storing them away. This is also the time to air your heavier duvets, and stay prepared for the cooler months ahead.
Wardrobe – Just like your home, your wardrobe needs a makeover too. It's time to bring out the sweaters and thicker jackets and pack the lighter summer clothing away.
Redecorating – You could think of adding layers to your living rooms by using knitted throws or woolen shawls to make it cozier. Brass décor, terracotta and gleaming wood can add to the cozy winter ambiance.
Heating system – You should check your heating appliances and see if they are working properly or need servicing. While portable electric heaters are convenient for smaller spaces, you might want to think of investing in reverse-cycle air-conditioners. Though they are heavy on the pocket initially, they are quite economical in the long run.
Check out the innovatively-designed Fortius Waterscape apartments at Krishnarajapura in Bangalore. They are located next to the Yele Mallappa Shetty Lake, and offer you amazing vistas of migratory birds during the cooler winter months. What's more, these apartments are ready-to-move-in! Check here for more information: https://www.fortiuswaterscape.com/