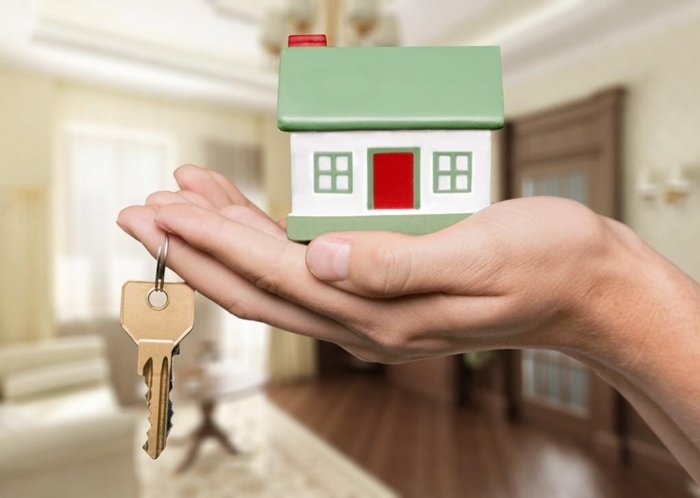 If you are interested in selling your home one day, a little effort taken in upgrading your home will go a long way in increasing its resale value. Not only will you enjoy a more efficient and lovely home, but also build on wealth through home appreciation and equity.
Here is a look at some ways to improve your home's value:
Exterior painting
There is nothing like a lick of fresh paint to ramp up your Home's value and curb appeal. Even if you are on a budget and don't want to repaint the whole house's exterior, you could still touch up on any flaking or chipped away patches. Regular maintenance goes a long way in sustaining your home's structure and appearance.
Interior painting – Sticking to a subtle neutral palette works well with potential buyers. They wont have to invest much on wall paint after buying as its easy to work with light, neutral colors.
Fixtures
Simple changes made without too much investment can have a great impact on increasing the value of your home. Think about changing your door knobs and pulls into gleaming chrome handles which immediately add a new sheen to a room. Additionally, invest in new kitchen and bathroom taps and faucets to give your home an attractive upgrade, without spending too much.
Remodeling
Sprucing up rooms such as the kitchen, master bedroom and living room go a long way in home staging and increasing the value of your home. This could include changing scratched floor tiles or countertops or even updating kitchen and bathroom cabinets with a new veneer. It will be money well-spent on home makeover.
Technology update
Adding gadgets like smart locks, smart cameras, smart smoke detectors, smart lighting system, etc, all serve to ramp up your home's value. Smart homes are still a new concept in India and serve as wise investments.
Other ways to improve your home's equity is servicing the roofing, piping and plumbing systems, installing solar panels and energy-efficient lighting, etc.
And if you are looking to buy a new ready-to-move-in apartment in Bangalore, why not checkout the magnificent Fortius Waterscape apartments located in the Krishnarajapuram area. Have a look at them here: https://www.fortiuswaterscape.com/.