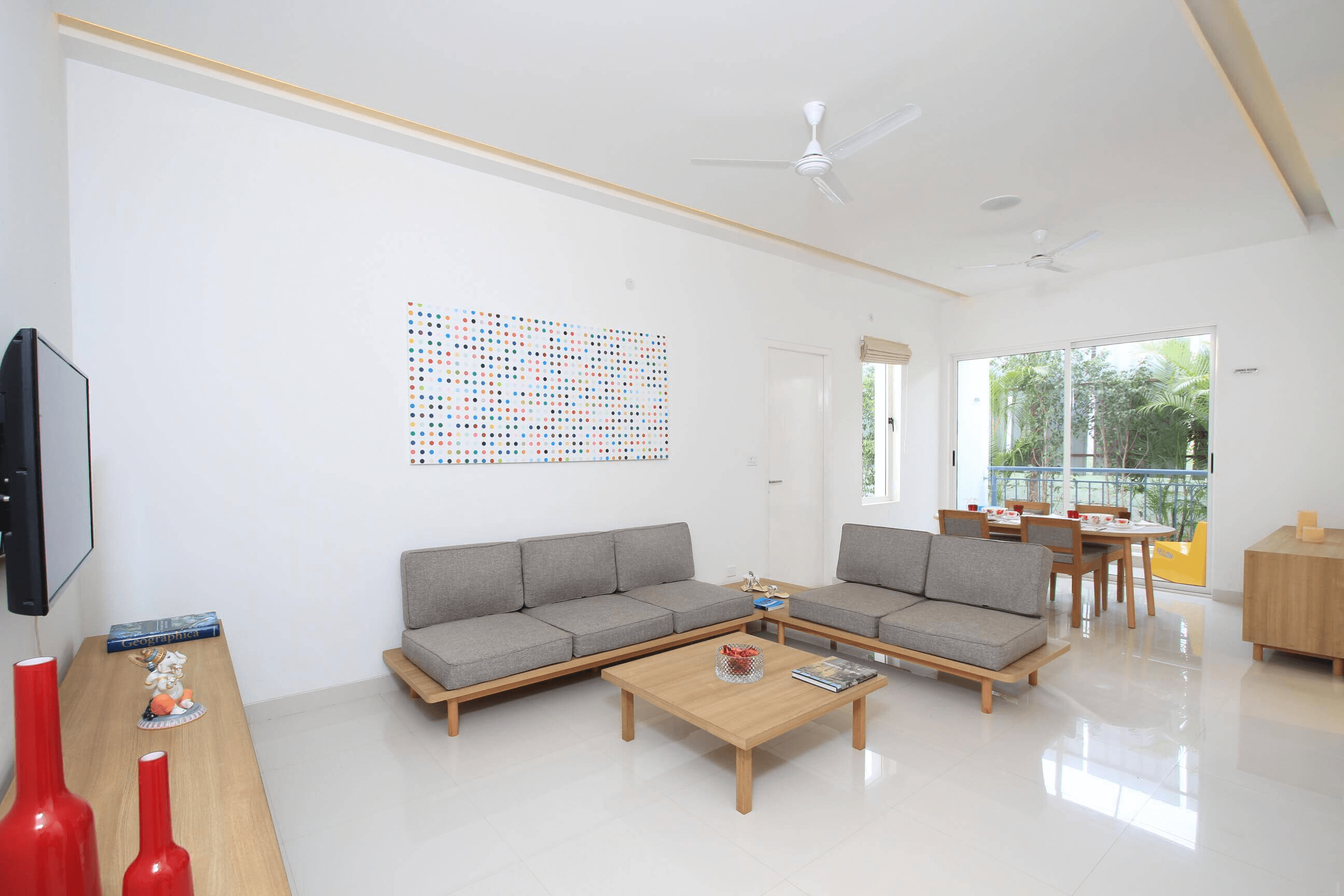 Decorating your new home can be an exhilarating experience, a chance for you to start from scratch and build up the room's décor style. Your home becomes your canvas, space where you can use colors, furniture, and accessories to express your personality and way of life.
The living room is where you spend quality time with friends and family and should be a relaxing and comfortable zone that is also elegant. It presents challenging opportunities for you to create the perfect ambiance to suit the purpose for which it's designed. While decorating the living room, don't rush into buying everything in one go. Instead, take the time to search around for the perfect pieces that will match together. Start small with a sofa set and coffee table and then build on it with accent furniture and matching accessories.
Living room décor comes in various styles and here's a look at some popular ideas for you to take inspiration from:
Modern Living Room Ideas
This type of living décor relies on less being more. The color schemes used are neutral and understated to create a focus on the contour lines of the furniture. The patterns used are predominantly asymmetrical and can include eye-catching geometrical shapes to add interest to the room's décor. You can invest in geometrically patterned carpets or throw pillows to accentuate the neutral color schemes and complete the modernistic style.
Contemporary Living Room Ideas
This style of living room décor relies heavily on the shape, space and color schemes. Contemporary styles include the use of sleek and clean lines, sharp edges and daring modernistic designs to make a bold statement without being overly in-your-face. Go with simple and lightweight furniture, neutral wall colors and modern lighting that focus on accent pieces. There is minimal ornamentation and the focus is always on the latest trends.
Industrial Living Room Ideas
Industrial décor styles look simply stunning with their high contrast style and simplistic presentation. This dynamic form of interior décor is effortless to create and easy to maintain. It can include elements such as exposed brick walls, concrete or wooden flooring covered with shaggy rugs in key areas as well as bare steel and accent furniture that shout out retro designs. White and black prints or neutral shades of colors on the settees create the perfect ambiance to compliment spacious living rooms.
The innovatively-designed Fortius Waterscape apartments in Krishnarajapuram area of Bangalore provide perfect opportunities for new homebuyers to decorate their living rooms any way they want! Find more information on them here: https://www.fortiuswaterscape.com/.