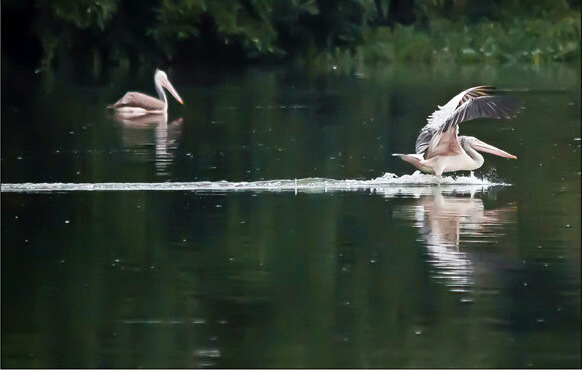 According to a report published by Centre for Science and Environment (CSE), both surface and groundwater in South Asian countries including India are facing a massive quantity and quality crisis. CSE warns that unless we take precautions to preserve the water-bodies, be it rivers, lakes or ponds, the country will eventually face a dearth of drinking water. Sudden disappearance of water bodies from urban landscapes is also a cause for concern for both the government as well as the residents. One of these cities is Bangalore, where many of the water-bodies dried up as a result of urbanisation. The garden city dwellers are also facing criticism for treating its water resources as garbage dumps.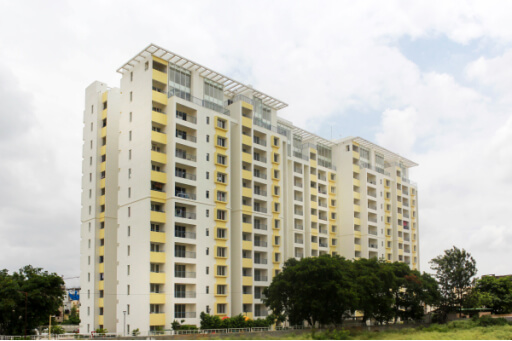 In a move to prevent this from further happening, Karnataka Lake Conservation and Development Authority (KLCDA) came out with a proposal to charge lake maintenance taxes to those who are staying in the lakeside apartments. The proposal, soon to be placed before the state government, focuses heavily on the protection and maintenance of lakes. The taxes will be applicable to both apartments and commercial buildings. The residents can become registered lake wardens or adopt a portion of the lake to protect and maintain it, if payment is not an option. KLCDA said that unless they come up with a solution which involves people, the condition of lakes will deteriorate even further. The realtors are also keen to keep the surroundings clean for their buyers.
Keeping the Lake Views Intact
It is the breathtaking view of one of the most beautiful lakes in Bangalore that welcomes you to Fortius Infra's maiden venture Waterscape. Yele Mallappa Shetty Lake which lies majestically in front of the apartments is the biggest attraction of Waterscape. It lends an out of the world experience to its residents along with its share of fresh air and great views.
The life on the lake facing apartments is never boring; you can pick up a hobby or two while living here in Fortius Waterscape. We are delighted to have Capt. Dileep Kumar OC (Retd) as one of our fellow residents at Fortius Waterscape. An Asian Gold medallist, former national coach and now the Secretary of the Kayaking and Canoeing Association of Karnataka, Capt. Dileep saw the potential of the Yele Mallappa Shetty Lake for water sport activities (Kayaking, Canoeing, Rowing and Dragon Boat). He pursued Bangalore's Lake Development Authority (LDA) for permission to use parts of the Yele Mallappa Shetty Lake for training paddlers and rowers. He has received the required permissions and had commenced training from 15 April 2017. Capt. Dileep who has produced several national and international level medallists, plans to grow his training programs at Yele Mallappa Shetty Lake in the coming months with the aim of producing one Olympian from this lake.
The lake is also a rare refuge in Bengaluru for many species of migratory birds. Some of these birds were caught on camera by renowned World Wildlife Trust photographer, CT Uthaiah, especially for Fortius Infra. The lake spread across 260 acres is the biggest USP of Waterscape as it gifts its residents open spaces, natural light, and abundant fresh air.
Fortius Infra has taken special care to maintain the untouched beauty of the lake intact. We try to ensure that Waterscape doesn't hamper the wildlife or the water surrounding it in anyway. Located on Old Madras Road, Fortius Waterscape is designed following world-class infrastructure. Being close to some of the major hubs in Bangalore such as Indira Nagar, Whitefield and Outer Ring Road, makes it a smart investment choice as well.