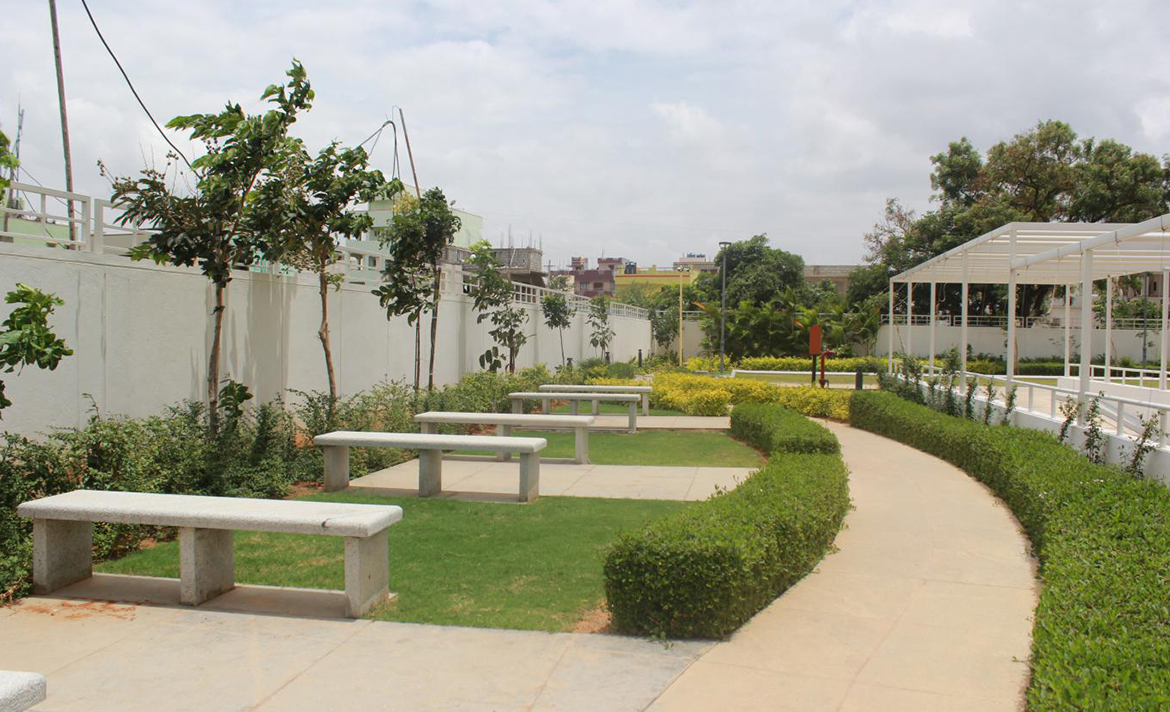 Most people these days know better than to wait around for ill health to catch up with them. With better living standards and a more globalized lifestyle, even the young ones are making great strides into living active lifestyles and making healthier choices. Wellness here means more than just health, exercise and a proper diet.
It also refers to the physical, mental and spiritual well being of the individual and working towards attaining that right balance. The six main dimensions of wellness include the following:
Physical health
This refers to healthy living styles where you can get through the daily demands of life or routine without getting fatigued or needing help.
Emotional health
This refers to the ability to cope up positively with the plethora of emotions that life throws your way – anger, fear, grief, happiness, stress, etc.
Spiritual health
This refers to your ability to establish peace with your inner self.
Social health
This refers to your ability to connect with the people in your world and maintain positive relations with them.
Occupational health
This refers to personal satisfaction attained from your chosen profession and the desire to contribute to your organization and society as a whole.
Intellectual health
This refers to your ability to have an open mind to accept new ideas, concepts and experiences, and the desire to pursue greater challenges.
Interestingly enough, the kind of home you buy also influences your health choices and wellness aspect. This is because most of the branded builders are going with apartment projects that also offer clubhouses, multi-facility gyms and outdoor game courts too.
Having fitness facilities right on home turf ensures that the inhabitants indulge in these wellness facilities and live a healthier lifestyle. So buying homes that offer wellness areas ensures that you lead an active life, and stay healthier for longer. You invest in your health by buying apartments that come fully equipped with such wellness facilities.
The Fortius Waterscape apartment project in Krishnarajapuram, Bangalore, comes to mind. Aside from a plethora of amenities designed to keep you healthy and fit, these apartments are also located close to the 260-acre Yele Mallappa Shetty Lake. If you look to nature to meet your fitness goals or are interested in water- sports, then this is the best bet Find out more about them here: https://www.fortiuswaterscape.com/