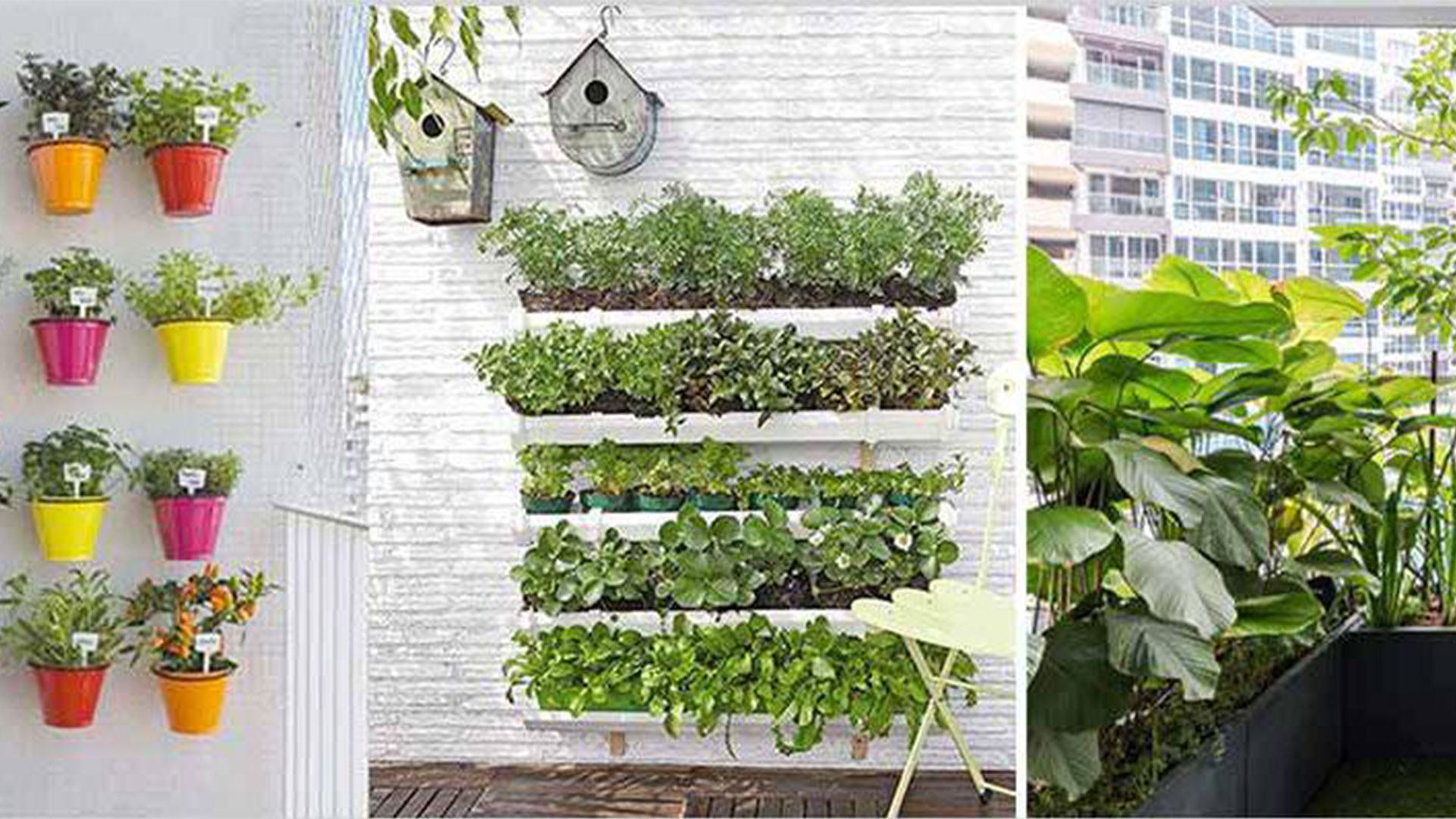 With dwellings going vertical, having access to your own yard to potter around in is fast receding. That having been said, just because you live in an apartment doesn't mean you can't have your own garden. Since all apartments come with balconies, you can easily convert them into stunning mini gardens – with a little thoughtful planning of course.
Balconies are basically extensions of the apartment's living spaces and can be converted into imaginative gardens. A balcony garden should ideally enhance your lifestyle, offering you great views as well as your own patch of green.
You can grow your own fragrant herbs, organic veggies or ornamental plants. The plus point to balcony gardens is that they are easier to manage and can provide privacy by creating a natural green screen. The greenery in the balcony also protects the apartment interiors from harsh sunlight. Here are some ideas to help you create your own balcony garden:
Make a plan
You need to measure the length, width and height of your balcony. This will help you plan on where to keep various sized planters and flower pots. It will also give you an idea of the space remaining for balcony furniture. Enjoying your early morning coffee or the evening breeze amidst your mini-garden can be immensely satisfying.
The weather
The balcony's microclimate will influence the kind of plants that will thrive there. So check the direction your balcony is facing and how many hours of direct sunlight it gets. Or is it in a perpetually shady area? These factors influence the types of plants that will thrive there, so check with your gardening shop before buying plants.
Flowerpots and Soil
Flowerpots should be pretty as well as functional with sufficient drainage facility. And do remember to get matching trays to hold drainage water. Free-standing pots should be heavy to prevent tipping over while containers mounted on railings should be light-weight. Go for a mix of hanging pots and regular pots; you can also add interest by creating patterns with varying heights of planters. And finally, remember to feed your plants with potting-mix; they will reward you with healthy greenery!
On smaller balconies, use tall, narrow, pots that need less space. Or one can use vertical gardens that are now easily available in the market.
For herbs and vegetables, use wider pots. You can even unlock the balcony's vertical wall space by growing climbers. A couple of hanging baskets with cascading flowering plants and your balcony garden should be perfect….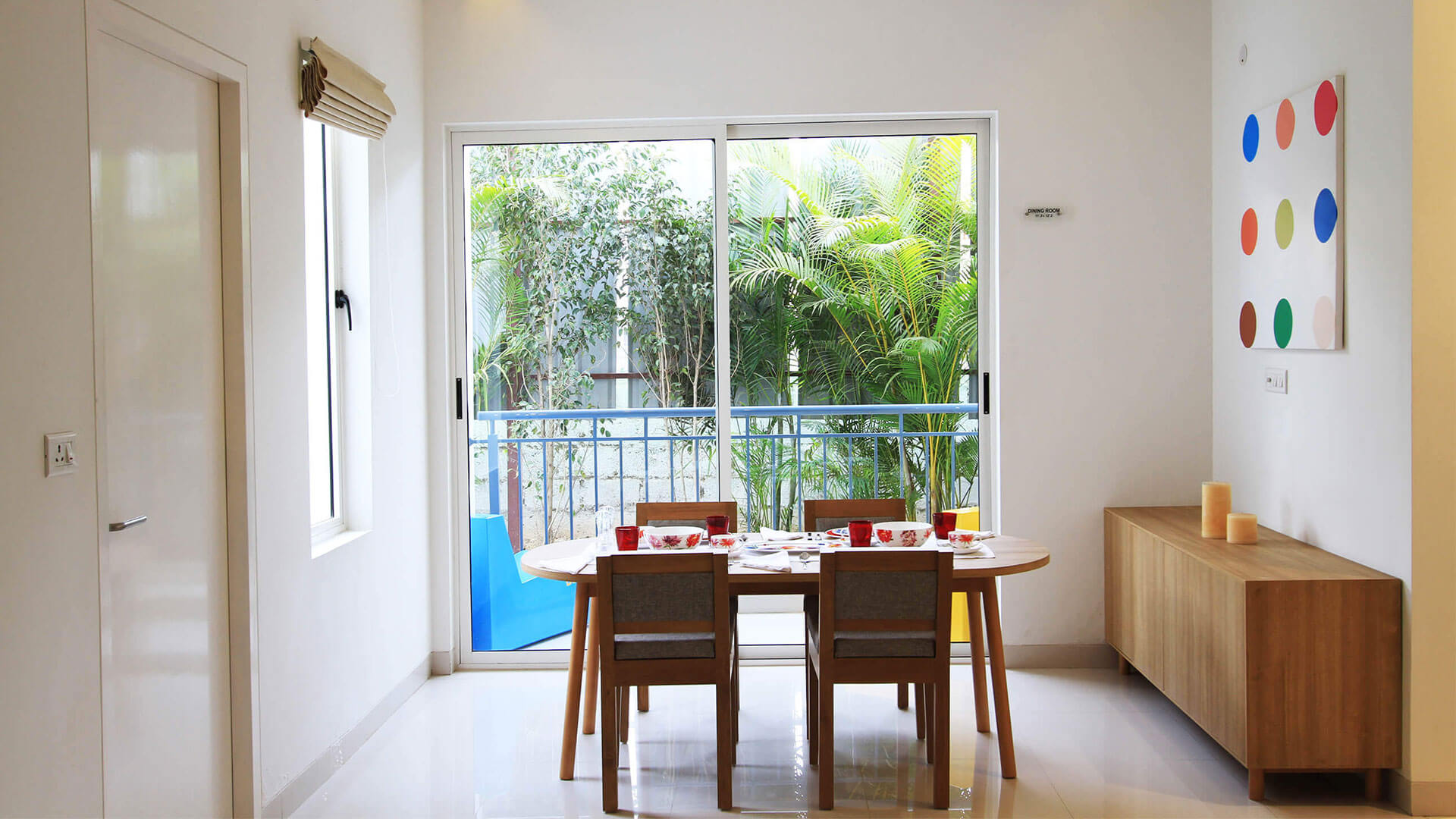 Fortius Waterscape apartments in Bangalore offers large balconies that provide the ideal blank canvas for your balcony garden dreams.
Only a few ready to move in apartments left, do check it out.