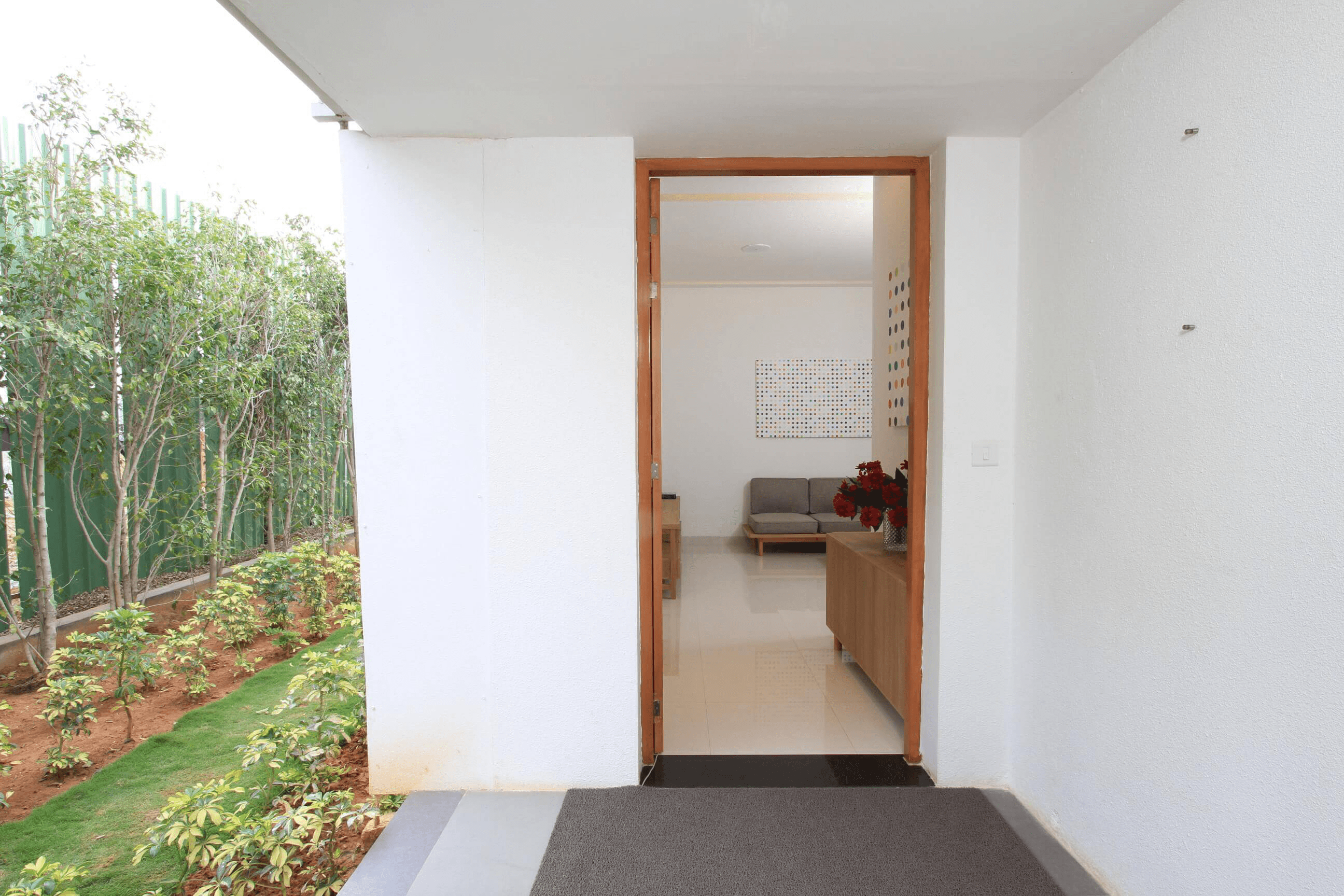 Until a decade ago, a consumer had to approach the consumer if they wanted to redress their real estate issue. And consumer courts were slow and rather not efficient enough to resolve their issues. This gave rise to a series of laws and acts to give more voice to the consumers. Let us see what each of these terms stand for and which is the most preferred redressal forum for the consumers now.
NCDRC
The National Consumer Disputes Redressal Commission (NCDRC), India is a quasi-judicial commission in India that was set up in 1988 under the Consumer Protection Act of 1986. The Consumer Protection Act states that a homebuyer can submit a formal complaint
Under Rs 20 Lakh with the District Consumer Disputes Redressal Forum
Between Rs 20 Lakh and Rs 1 Crore with the State Consumer Disputes Redressal Commission
Over Rs 1 Crore with the National Consumer Disputes Redressal Commission (NCDRC)
RERA
RERA or Real Estate (Regulation and Development) Act, 2016 aims at protecting the home purchasers and also boosts the real estate investments. RERA aims at bringing consumer security, transparency, fairness quality, and authorization. The salient features of RERA include the Establishment of Real Estate Regulatory Authority in every Indian state to monitor, adjudicate, and arbitrate any disputes related to real estate projects. It also envisages establishing a fast-track mechanism for settlement of disputes among other features.
NCLT
The National Company Law Tribunal is a quasi-judicial body in India that adjudicates issues relating to Indian companies. The tribunal was established under the Companies Act 2013 and was constituted on 1 June 2016 by the government of India and is based on the recommendation of the V. Balakrishna Eradi committee on the law relating to the insolvency and the winding up of companies.
NCLT vs RERA
While all these rules, acts, and authorities try to make life easier for an investor, The National Company Law Tribunal (NCLT) is proving to be a more popular choice among homebuyers seeking quick relief from deviant builders. This is because NCDRC and RERA provide the homebuyer with a refund order but the builder does not implement it. This leads the homebuyer to finally approach the NCLT.
At Fortius Infra, we offer you a transparent, RERA compliant home. Call us to know more. https://www.fortiuswaterscape.com/