The summer humidity drives most people to wait anxiously for the arrival of the monsoons. The rains bring with them cooler temperatures, soothing weather and lots of water. The rains also bring with them unwanted visitors in the form of disease-spreading mosquitoes as well as frequent cases of water-borne diseases. There is also an increase in growth of mould and fungi in all kinds of unimaginable places!
While it can be pleasant for the humans, the monsoons may not be so kind to your homes – especially if your home isn't ready for the monsoon. Leaking roofs, wet patches on the walls, damp rooms and musty-smelling clothes and cupboards are common aspects of the monsoon. So what do you do to prepare your home before the thick black clouds come rolling in? Here are a few steps to keep your homes happy this wet season…
Windows – Never shut your windows as this locks the humidity within, encouraging dampness and the growth of mould. Open your windows, even if for a short while and let the daylight in.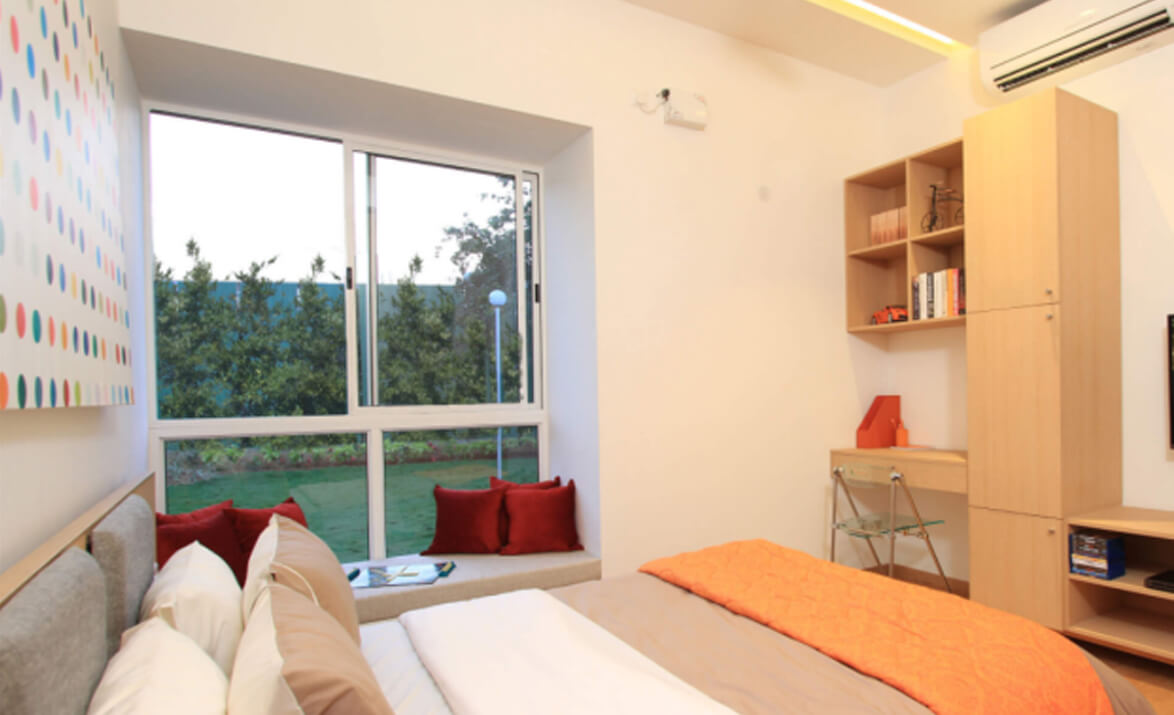 Drapes – Heavy drapes and monsoon don't go well together. Thick damp drapes take forever to dry and create an oppressive, musty atmosphere. Change to cotton or georgette drapes during the monsoons as they breathe, are light and airy and don't hold on to excessive moisture.
Waterproof – This becomes particularly relevant if there is a terrace above your ceiling or a balcony. Walls and windows exposed to the rain should also be checked for leakages and caulking done accordingly. When water gets in, it can damage the wiring, circuits, and paint. Wires running into your home from outside should be properly encased and in case of excessive lighting, do remember to switch off your electronics. By timely waterproofing your home, you ensure a dry and comfortable home during the monsoons.
Insect-proof – Mosquitoes become a menace during the rainy season and you might want to consider fixing mosquito-nets to your windows. These insects can transfer dangerous vector-borne diseases like malaria and dengue. Stocking up on natural or artificial repellants is also another way of getting rid of them.
Wooden furniture – Wipe your wooden furniture daily to keep the moisture off and prevent fungal growth.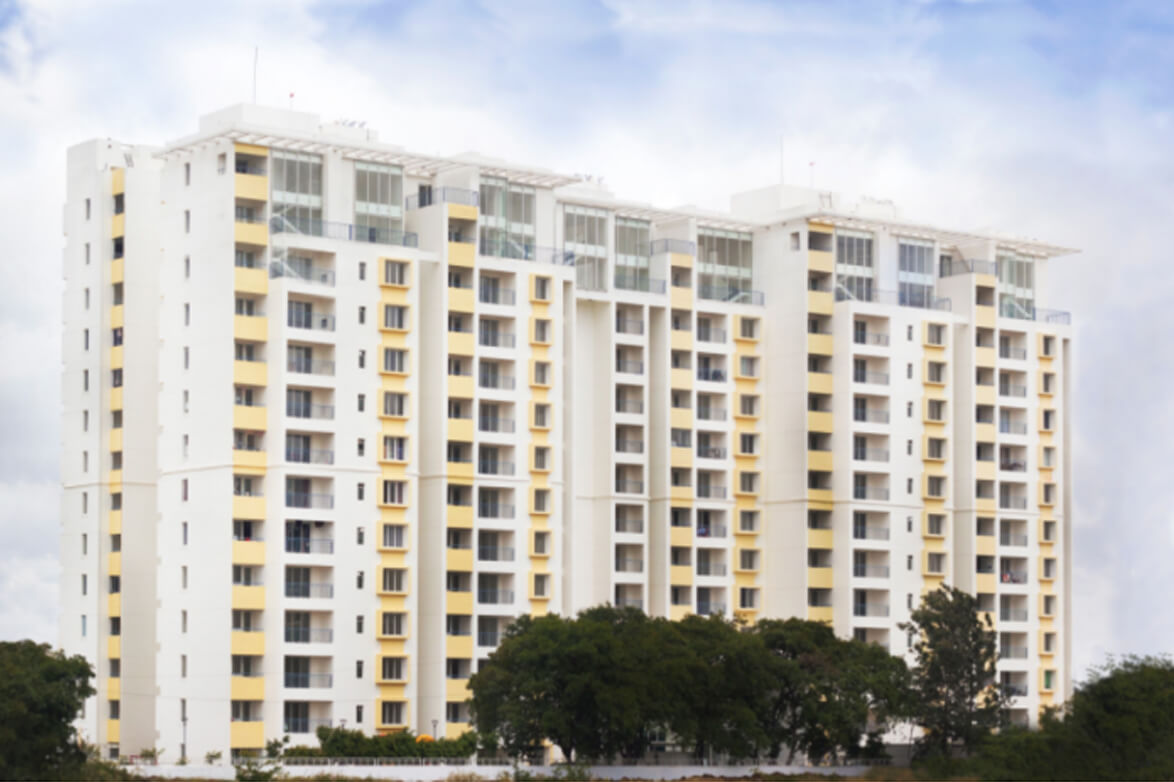 Lastly, the monsoon is a season to be enjoyed with a good book, masala tea and hot fried 'pakoras' ensconced within your warm cozy home. And if you are looking for a scenic ready-to-move-in, OC received home to enjoy the panorama of rain falling on serene lake waters, then check out the Fortius Waterscape apartments. These homes offer large green spaces that beckon you to come dance in the rain!