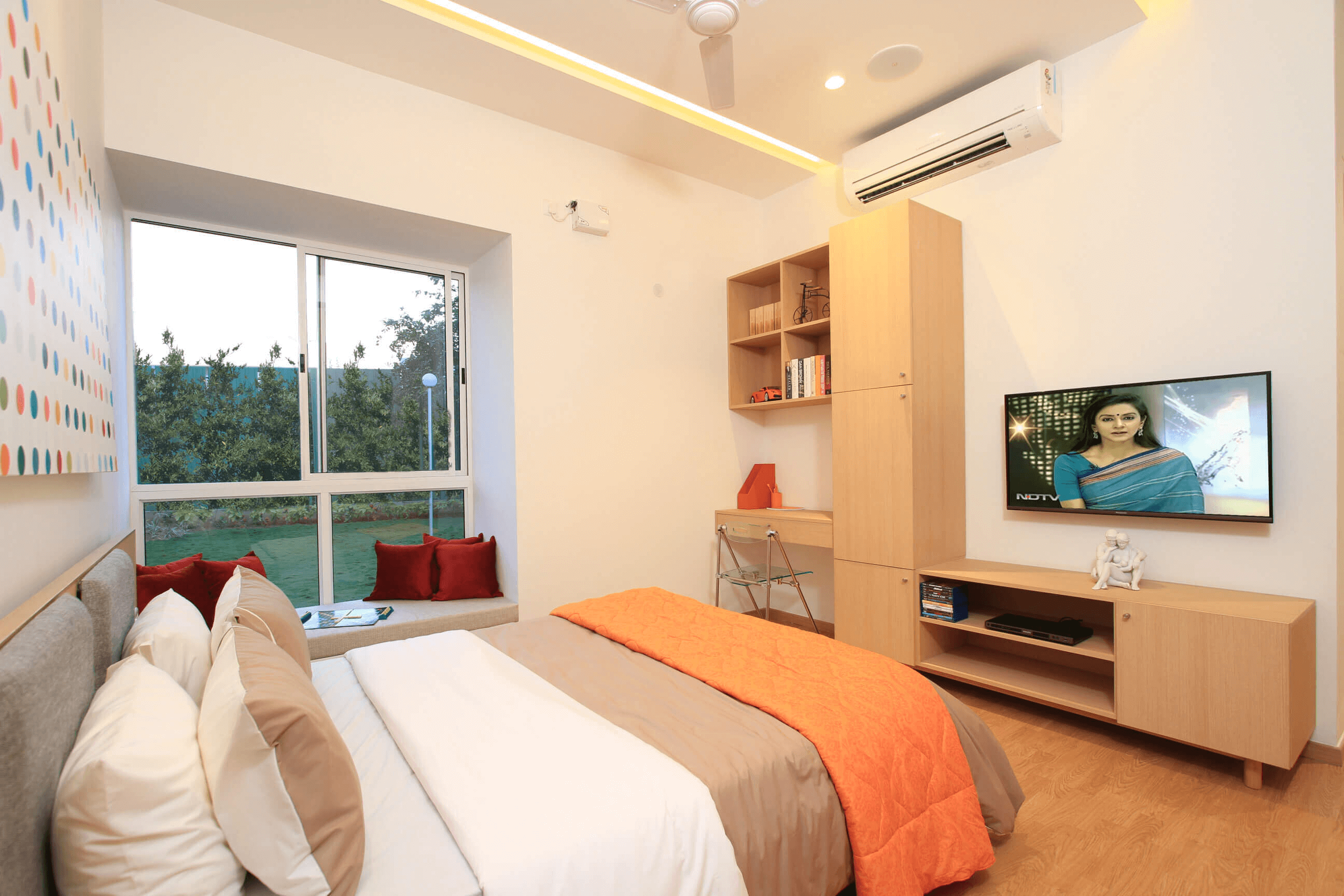 Buying your own home can be a heady experience, but it does go with its share of significant impact on your finances in the coming years. Since most people use a home loan to pay off the cost of this large investment, you will first need to make some important decisions relating to your finances. The home loan comes with the option for going with a 'fixed' or 'floating' interest rate. Since this could have an important impact on your finances, it requires careful consideration. Here's a look at some important features of fixed and floating interest rates to help you choose:
Fixed Interest Rates
In this type of home loan, the interest rate is fixed and consistent throughout the tenure of the loan. However, some variants of this allow you to opt for fixed interest rates for specific periods of time such as 2, 5 or 10 years depending on the bank. Thereafter you can switch to the floating rate at a nominal cost if you so desire.
A fixed interest rate allows you to plan your financials accurately with the confidence that there will be no untoward changes in the EMIs. Since fixed-rate home loans are slightly more expensive than floating rate home loans, you might be inclined towards going for the lower-priced one. However, if there is only a nominal difference between the two, then go the one that suits your finances. Keep in mind that the EMI shouldn't be greater than 30% of your monthly income and if you are comfortable paying it, then go with fixed interest rates. Also, if you feel that the interest rates may rise in the future or if the interest rates have recently come down, then fixed rates might make a better choice.
Floating Interest Rates
These are loan interest rates that can be adjusted by the loaner bank at any point in time and are linked to the market interest rates. Floating interest rate loans are adjusted at specific intervals such as quarterly or half of the financial year. When a change occurs in the interest rates, your loan EMIs and loan tenure are adjusted accordingly. This could result in lower or higher amounts as per the change in rates. Floating rate interest rates are suitable if you are expecting a dip in interest rates and prefer taking a risk with the market rates.
If you are thinking of buying a home, then check out the unmatched Fortius Waterscape apartment homes strategically located in Krishnarajapuram area of Bangalore. Get more information on them here: https://www.fortiuswaterscape.com/.