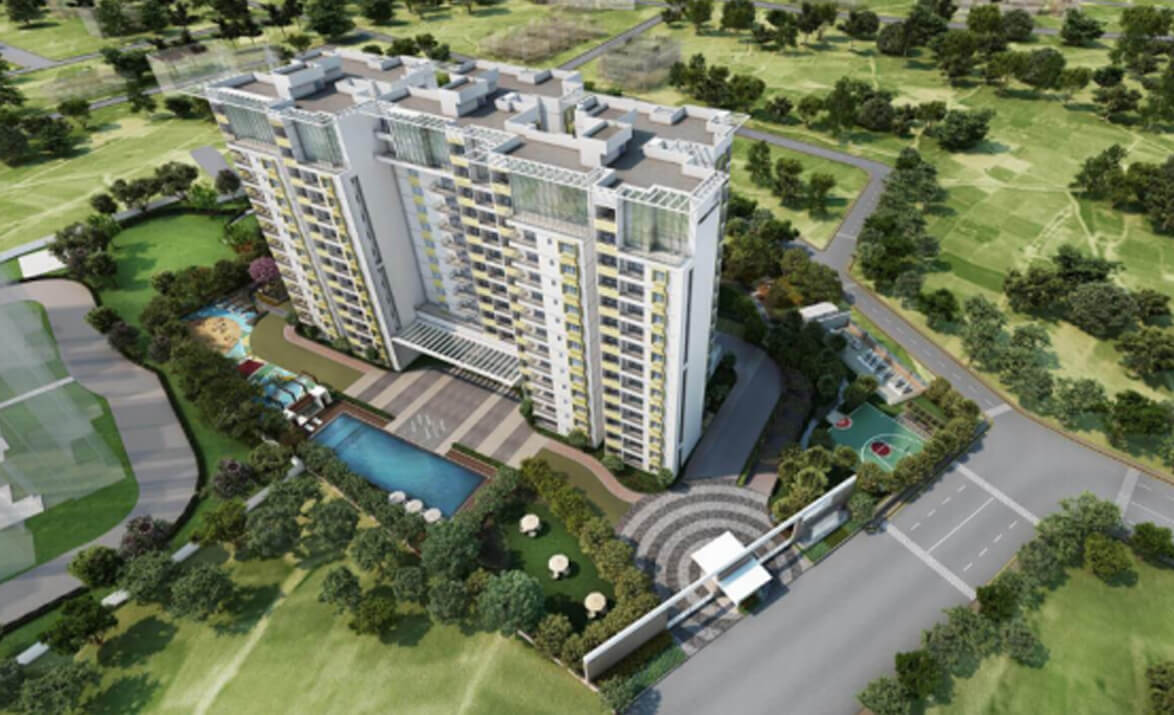 In real estate, no beginning is too small, no investment is too large. If you play it right, it will give you great returns on investment. That said, it is not child's play and a lot of research has to go into it. Real estate as such pans a wide gamut – shopping centers, office buildings and residential units all being part of it. Here, we are talking about residential units and they too come in a multitude of shapes and sizes. So, how do we decide what is the best investment for us?
Points that make your investment work
The location, the price, and the resale value are the key elements that have to be considered while you invest in a property for rent. The proximity to offices, schools, hospitals, and other conveniences affect the price of the property. The same are the key concerns when it comes to selling or renting a property.
What works for villas
While most of the apartment complexes are within the city limits; the villas tend to be in the suburban areas. And this is a major challenge when it comes to proximity to offices and educational institutions. According to an article in Housing.com, it is normally the bigger families that prefer the villas.
In favor of the flats
Buying a ready-to-move-in flat requires you to pay a chunk of money or take a loan and pay EMI's over a period of time. However, what works in favor of investing in a flat is the fact that there is a sense of security, community life, and other common facilities that it offers.
A vast majority of real-estate buyers/rentals in India are nuclear families, and for these people, a flat is a safer bet. This makes flats a hot favourite when it comes to real-estate investment. Another factor that works in favor of flats is the proximity to places of work and educational institutions. However, you have to keep a track on the development that the area of your preference is likely to undergo in a period of say, five years. A ready-to-move-in apartment would be an ideal choice because of obvious reasons.
Fortius Waterscape is a state-of-the-art ready-to-move-in apartment close to the hub of industrial development. It is close to the city and is well connected to the airport and various technology parks in Bengaluru. The property is also close to some famous schools and colleges which make it a good investment.