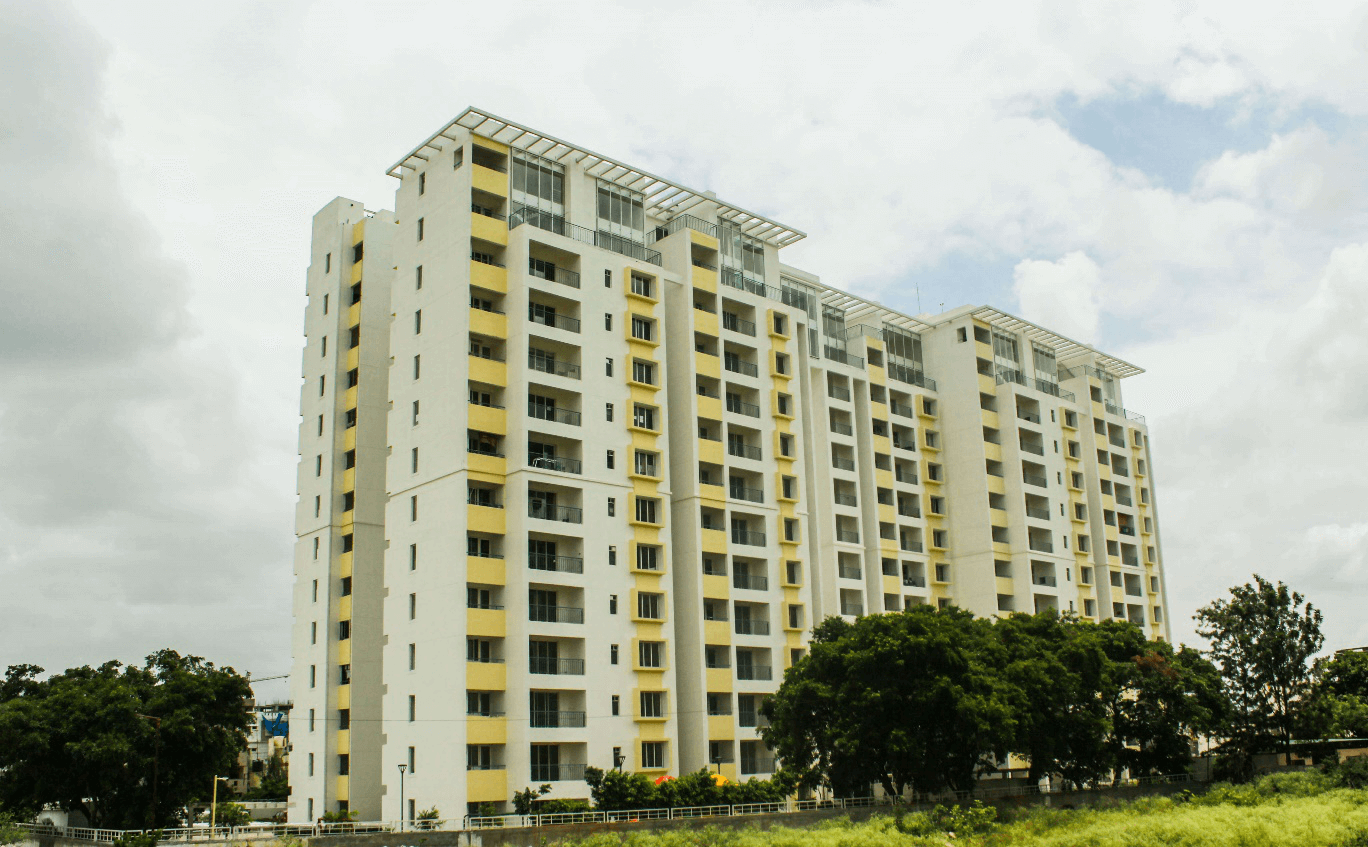 If you are tired of shifting homes due to the ever-rising rents, then the idea of investing in a used apartment just might appeal to you. They are an ideal solution to salaried individuals on the lookout for cheaper homes that come with the ready-to-move-in tag along with interior décor for which you won't need to sweat it out.

However, as with everything else, there are two sides associated with buying used or resale apartments too. Here's a look at some of these factors:
Pros
Resale flats or apartments are affordable solutions to the money-conscious homebuyer. You can get anything between 10% and more discounts on pricing when compared with new apartments within the same building or locality. What's more, with a resale apartment, you get a readymade home that has all the facilities and decorative fittings already installed, so you have minimal inputs to make.
At a time when property prices are on the rise, you get an economical apartment that is elegant and cheap at the same time. Aside from this, there are no long waiting periods for under-construction homes or any honey-dipped promises from builders to fall for here. What you see is what you get with resale homes. You will be saving money too as you won't have to pay rent as well as EMIs as is the case with under-construction homes.
Cons
Since used apartments are dealt with on an individual basis, the buyer is required to make a lump sum payment head-on for the used apartment. This will also include expenses like transfer of deed fee, registration fee, stamp paper charges and other unforeseen mandatory expenses. Aside from this, the cost of resale apartments also varies with its locality, brand of developers and city.
Apart from ensuring that the owner doesn't have any liabilities or loans attached to the apartment or any dues to the building society, any prospective buyer of a resale apartment should also get its physical condition thoroughly evaluated by an experienced specialist. It's also wiser to stay away from used apartments that are older than 5-10 years or built by small-time players. Uncovering the reason behind the resale of the apartment will also give you an insight into any existing problems associated with it or its surroundings.
The best option, however, is to pay that little bit extra and buy a new apartment. For those on the lookout, Fortius Infra developers have spectacular 2/3 BHK ready-to-move-in Fortius Waterscape apartments in Krishnarajapuram area of Bangalore. Find more information on them here: https://www.fortiusinfra.com/.