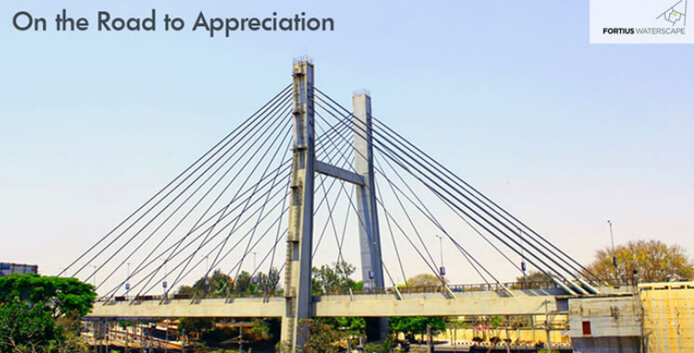 One of the most active business and IT centres of Bangalore, East Bangalore has been receiving attention from both property investors and renters for a very long time. The area, which houses some of the biggest IT parks in the country, is well endowed with greenery as well as opportunities.
The locality constitutes some of the most happening places in the city such as Whitefield, KR Puram, Indira Nagar, Old Airport Road, CV Raman Nagar, Bellandur and many others. This locality is a coveted address for multinational IT firms, luxurious residential spaces, popular eating corners, pubs and lounges to shopping malls, making it the best bet for real estate buyers.
Top facilities and Infrastructure in Whitefield and KR Puram
Au contraire to other parts of Bangalore, which often receives flak for the dismal condition of roads and the lack of a proper organised system, East Bangalore is well equipped with good infrastructure and basic facilities. It is well connected with the other parts of city through roads and the planned metro network. There is also a railway station which enables people to directly reach East Bangalore without going to the city railway stations. Professionals, who are planning to shift to East Bangalore, also consider the proximity of the Bangalore?s International Airport which is easily accessible from this location. East Bangalore also accommodates some of the best educational institutions and hospitals.
According to real estate experts, the best place to invest in East Bangalore is Whitefield. Being one of the largest IT hubs in South Asia, Whitefield follows a concept of ?Walk to work? which lets IT professionals to stay in the vicinity of their workplace. To complement the state of the art IT parks, the areas surrounding Whitefield such as HSR-Bellandur and Mahadevapura-Varthur are also undergoing infrastructural development, making East Bangalore an ideal location to invest right now.
Investing in Whitefield-KR Puram Locality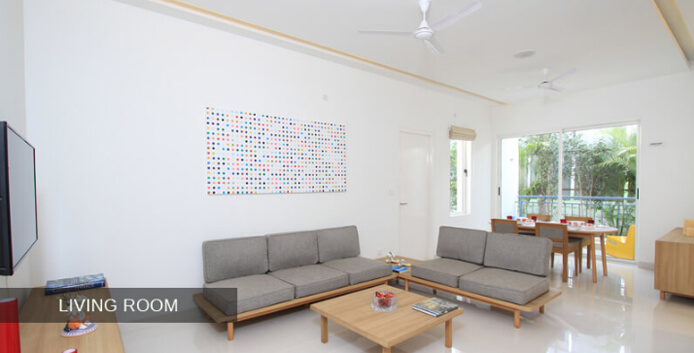 The returns on investing in Whitefield are proven to be beneficial. With the increasing population and the surge of migrants in the city, the demand for houses has gone up considerably, resulting in an unparalleled appreciation in the rentals and the property prices. Even if you are not a resident of Bangalore, buying property in East Bangalore is an investment worth considering.
Every day the demand for rental apartments are increasing while the supply is much less. Whitefield and KR Puram is in the top of their list for its well-planned infrastructure, lush greenery, IT parks, educational institutions, hospitals, shopping malls and residential projects. Just by renting out your apartment in East Bangalore, you will be earning a good amount every month.
Ride the success of east Bangalore by investing in ready-to-occupy 2 & 3 BHK apartments near Whitefield. Fortius Waterscape, just 500m off the Old Madras Road offers spacious homes for attractive prices. Contact usto get a price quote and brochure.