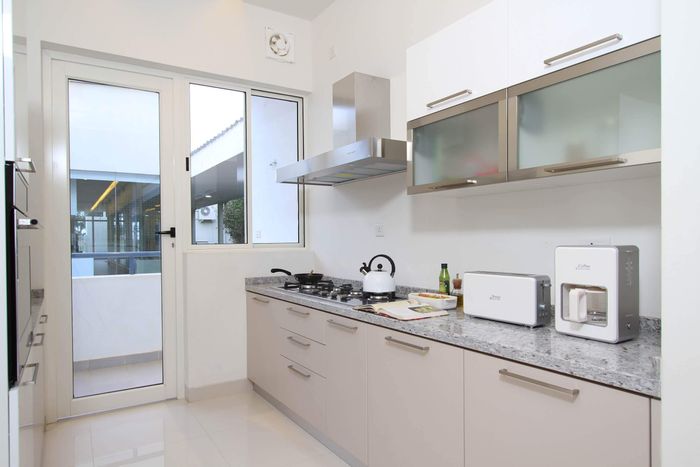 Every year house fires claim the lives of many and inflict damage to property. When it comes to household fires, heroics do not start with firefighters, it begins with you, your awareness, and quick response. Here are tips that you need to remember to protect yourself, your home, and your loved ones in case of an unexpected mishap.
What to do in a fire?
A fire can break out due to various reasons, even if you are careful. So, it is of vital importance to plan an escape route. If you are living in an apartment complex, make sure you know the easiest way out of the complex. If the fire is just starting, try to extinguish it if you know how to. It is nice to know what materials you should use to put out differing kinds of fires. When it comes to rescuing, humans and pets take priority, your belongings come in second. The most important tip that you have to remember in case of fire, is to stop drop and crawl. This is because the smoke tends to rise and more breathable air remains closer to the ground. Never take the elevator if there is a fire in your building. And it is of absolute importance that you do not panic.
So, what can developers do to avoid mishaps?
The National Building Code 2005 sets down a list of mandates that every building in India has to follow. NBC contains comprehensive information about various norms that must be followed while a building is being constructed. A builder is expected to comply with these norms that say that :
The number of exits and their locations.
The distance a person has to travel to reach the nearest fire exit.
A plan for the exit at night
Install automatic fire alarm systems and automatic sprinkler systems in high rise buildings
Ensure easy access to fire exits
Conduct regular fire drills.
What can homebuyers do?
Before finalizing a project, talk to your developer about the security features in the building. When you go on a site visit ask specific questions and check out the fire safety measures. It is also mandatory for you to check whether the project has a NOC from the fire department.
Be aware of the location and proximity to the fire exits if you are investing in a high rise project.
Check if there are enough sprinklers in the basement, parking, and other areas where highly combustible things are stored.
All the fire alarms, smoke detectors, water sprinklers, and fire extinguishers are in working condition.
If you doubt your building's level of fire safety, you can get it independently assessed by the fire department for a nominal fee.
Helpful fire safety products
When you are moving into an apartment complex ensure that these products are available and in working condition.
Fire Extinguishers.
Fire Blanket – A piece of handy equipment, a fire-retardant blanket helps extinguish a small fire before it gets bigger.
 Smoke Detectors & Heat detectors
Home Fire Sprinklers. Most apartment complexes are by the NBC mandated to have a sprinkler system.
A Fire Escape
At Fortius Infra, your safety is our primary concern. We have made use of the best equipment and provide guidance and fire safety drills often. Contact us for more details.