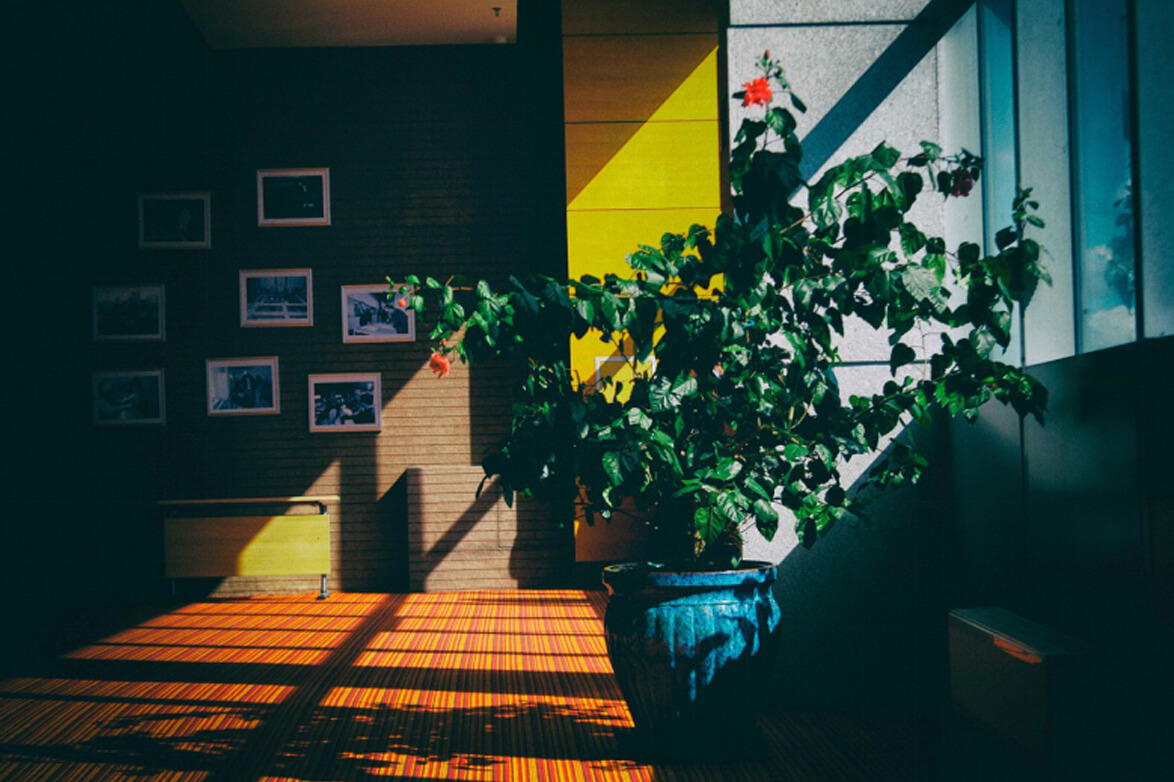 There is something about nature that attracts us. And maybe that's why people tend to include elements of nature in their homes too. Aside from being soothing to the eyes and adding a splash of color to refresh your mood, they make excellent eco-friendly decor too.
Indoor plants have been used to decorate homes since time immemorial and add grace, elegance, character, texture and good energy into every space they are placed in. Nurturing these plants daily improves your health, concentration and the purity of your indoor air. Here are some ways to place these plants…
Hanging art – They look great hanging from a hook on the ceiling, filling the dead air space with beautifully cascading greenery.
Clusters – You can keep a bunch of small flowerpots with assorted plants in a corner for an absolutely classy and antique effect.
Centerpiece – Another alternative is to keep them as table centerpieces – they look great on your central coffee table as a focal point.
Room divider – Instead of using heavy furniture, opt for shelves decorated sparingly with indoor plants to divide the room – what's more they also help in muffling sound while maintaining some level of privacy as well.
Sculptures – You can use large plants that tend to spill out of their containers to make a statement. They make majestic eye-catching rivers of green vistas.
While buying your plants, do make sure that you buy the right kind of potting soil for each plant as well as find out how much sunlight your plants require. This way you know where to place them in your home to prolong their life.
Houseplants not only enhance your home's decor and ambience, they also improve your general health. And when it comes to buying a home, everyone would love a chance to live in a lush green campus overlooking soothing blue waters.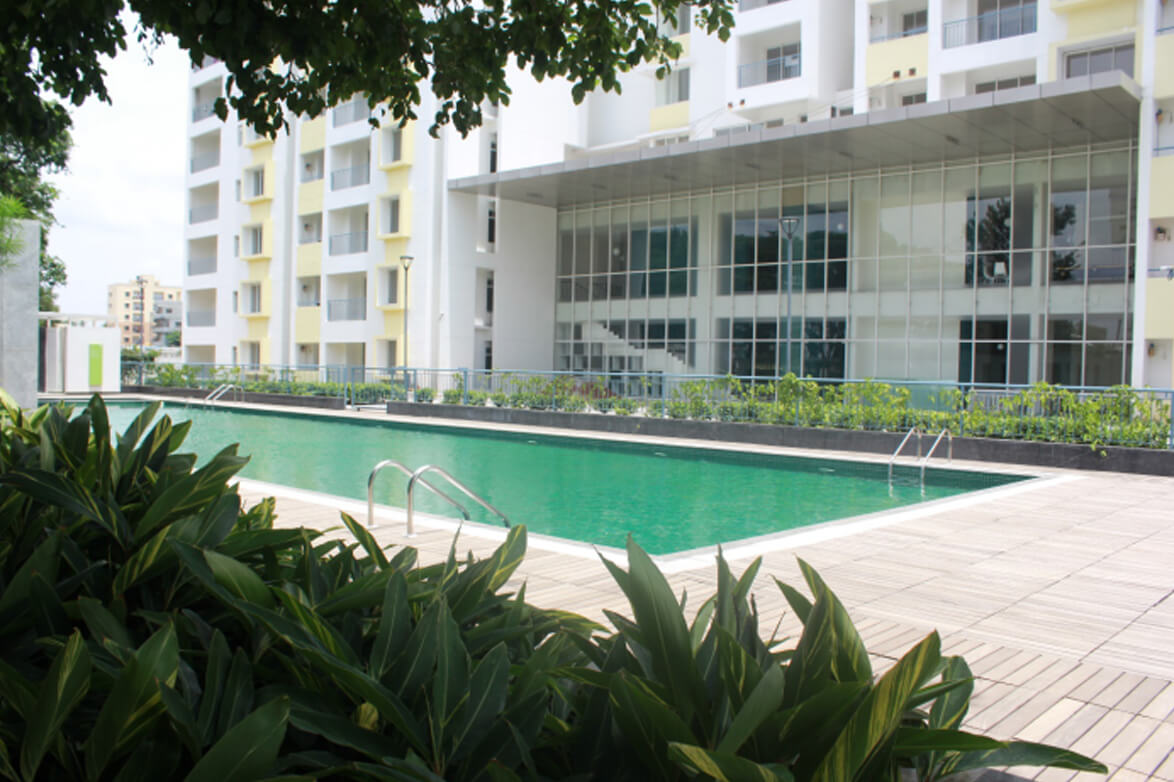 In Bangalore, Fortius Infra provides you the ideal solution with their Fortius Waterscape apartments that feature numerous floor plans of 2BHKs and 3BHKs; these thoughtfully-designed homes come with large balconies ideal for those who love space and greenery.
These apartments are also IGBC pre-certified green homes set in an 11-acre campus that comprises of 80% open lung space; what's more, they look out onto a 260-acre picturesque lake with beautiful blue-green vistas. And if you want a share of this bounty, these apartments are also available and read-to-move-in!