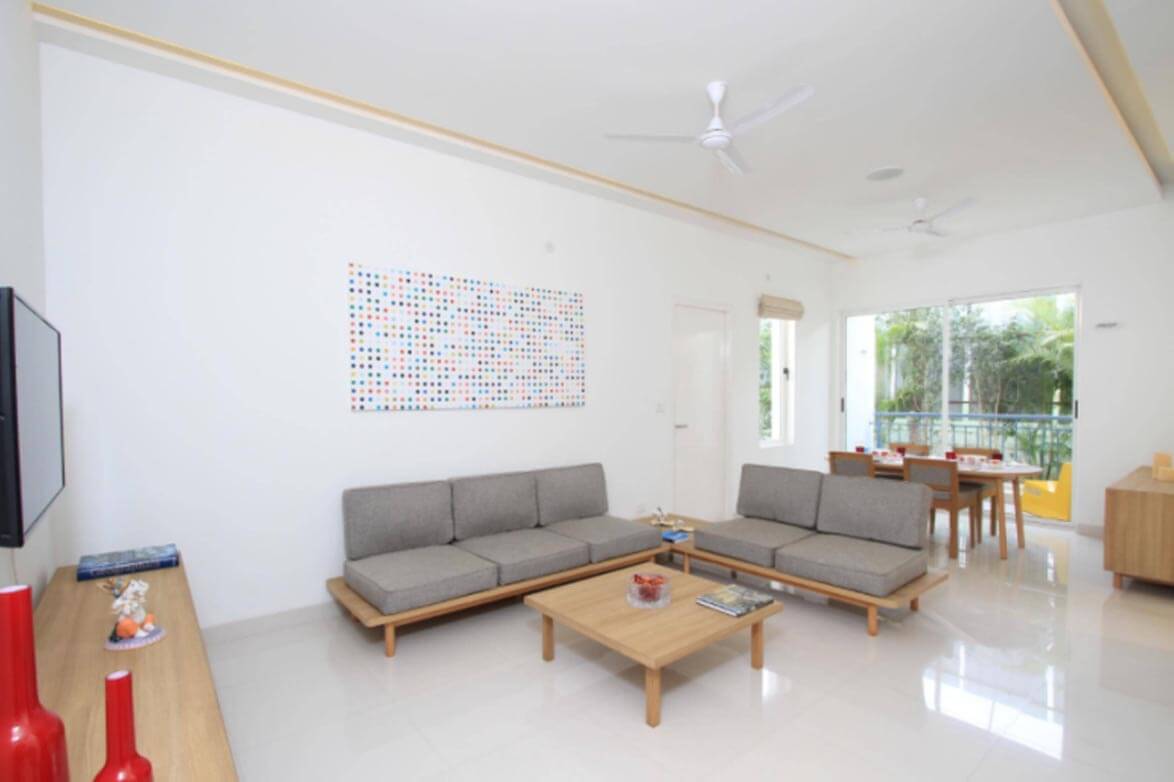 With all the changes in real estate sector last year, things are now finally beginning to settle down for the real estate scenario in India. People who were earlier sitting on the fence undecided where to invest are now finally crossing over and getting back into the investment mode.
Real Estate Investment and the Role of GST
While the purpose of GST (goods and services tax) was to bring in greater efficiency and transparency in the entire tax system, its implementation saw its fair share of teething problems. In the long run, GST is touted to become a booster for the Indian economy, contributing about 13% to the GDP through the real estate sector alone, by 2028. Though this figure might look a little Utopian, for the time being, it is believed to be attainable as numerous other reforms are further poised to be implemented in this industry as well.
It has been proposed that prices of apartments might fall by up to 3% under the new GST regime. While the tax rate on under-construction buildings is supposed to be 18%, the effective rate applicable is only 12% – as one-third of the tax is deducted from the common land value.
The developers tend to benefit too with the cost of logistics and important raw materials like steel and sand decreasing, thus bringing down overall construction costs. This benefit has to be shared with the home buyers as per the new regulations.
However, while developers stand to benefit from projects that are in the under-construction stage, they get to bear the tax burden when it comes to selling their backlog of ready-to-move-in apartments that are out of the ambit of the GST.
The Right Time to Invest is NOW
For those of you who have been sitting fence-gazing till now, this is the best time to hop in and invest in ready-to-move-in homes. There is no waiting period; banks are giving good deals on home loans and there is a surplus in the supply of homes.
Make hay while the sun shines and invest in property that is ready-to-move-in such as Fortius Waterscape(OC Received)! The project is located in Whitefield, East Bangalore is close to all amenities such as schools, malls, office parks and hospitals. Plus, there are loads of in-house amenities.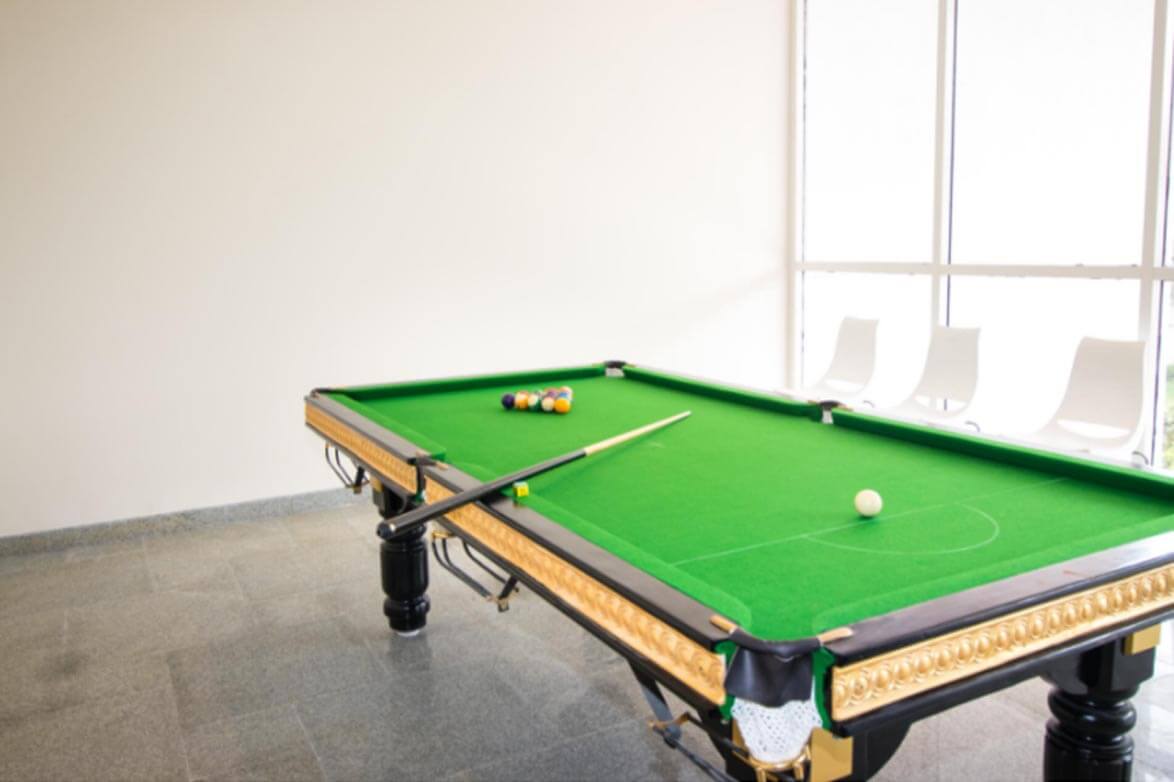 To schedule a visit to our OC acquired, ready to move in apartments, click here
Based on:
https://bit.ly/2D4YPvD