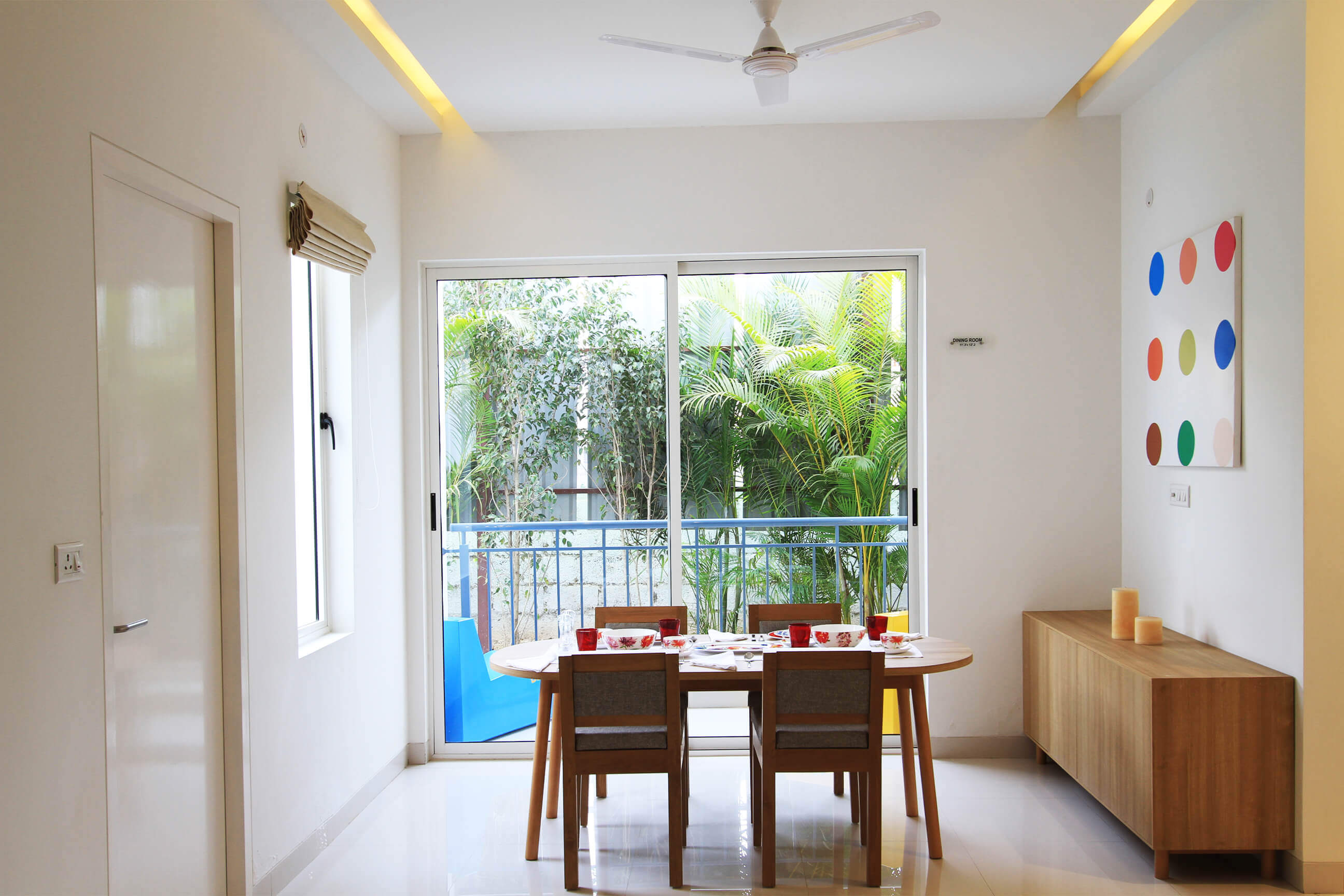 A structure begins to feel like home when you add personal touches to it. This could mean having your favorite colors on the walls or adding your choice display pieces and family pictures around. Curtains, lighting and plush carpeting are some of the other things you might need, to personalize your home.
With modern lifestyles and people constantly on the move because of their jobs, rented homes are the best option on hand. However, just because it's a rental doesn't mean you have to spend all your time feeling out of place. You can add little homely touches to make your rented apartment feel more personal. Here are some pointers to help you through making you're rental feel more homely without upsetting your landlord.
Light Up
Brighten up your space with some artistic table lamps or elegant standing lamps. And while you are about it, you could even replace the boring wall brackets with something that reflects your style.
Upgrade
While retaining the main hardware, you could revamp the smaller things without your landlord being bothered with the changes. You could always replace old doorknobs with new stylish ones. Similarly, you could change the door handles of the cabinetry, the drawer pulls, and even the stained shower heads and faucets. You can improve the overall aesthetic look of the apartment without burning a hole in your pocket.
Re-Flooring
You don't have to live with ugly flooring on a daily basis. Spruce up your floor with a pretty carpet or add area rugs in accent colors to liven up your living spaces.
Green Decor
Make your rented apartment more homely with some potted green plants placed in key locations. Greenery always looks inviting and gives your home a personal touch. When buying plants, make sure they match the amount of sunlight received in your home.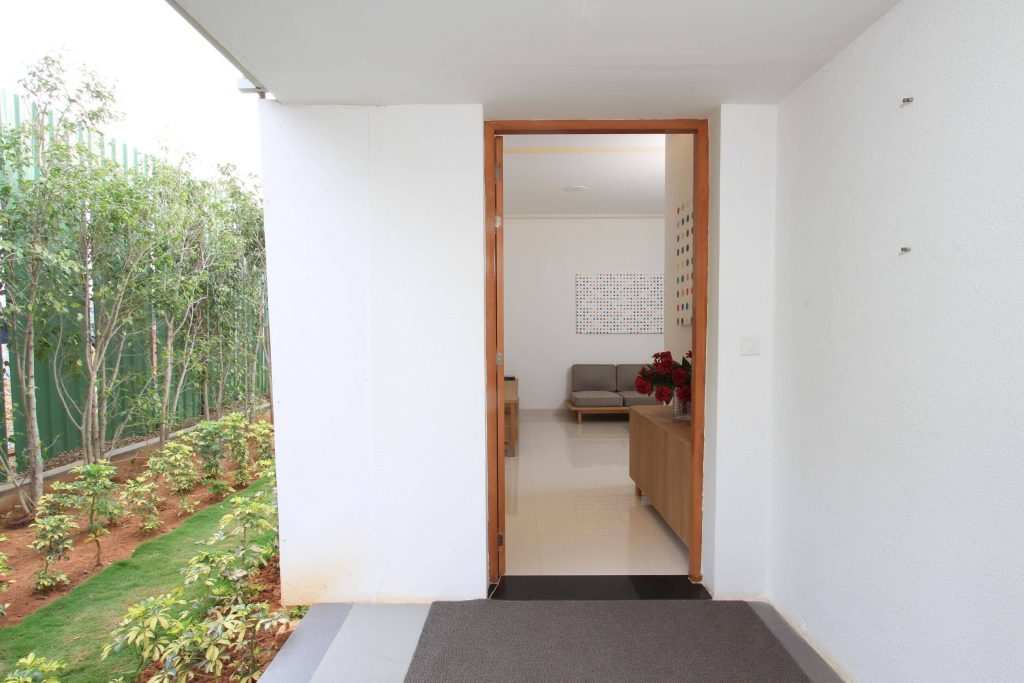 Artful Displays
Art doesn't always have to be nailed onto the wall. You could always display it on the dresser or cabinet or even on windowsills. Light frames and wall hangings can be put up using sticky hooks too. You could even create a gallery wall this way and show off your favorite photos.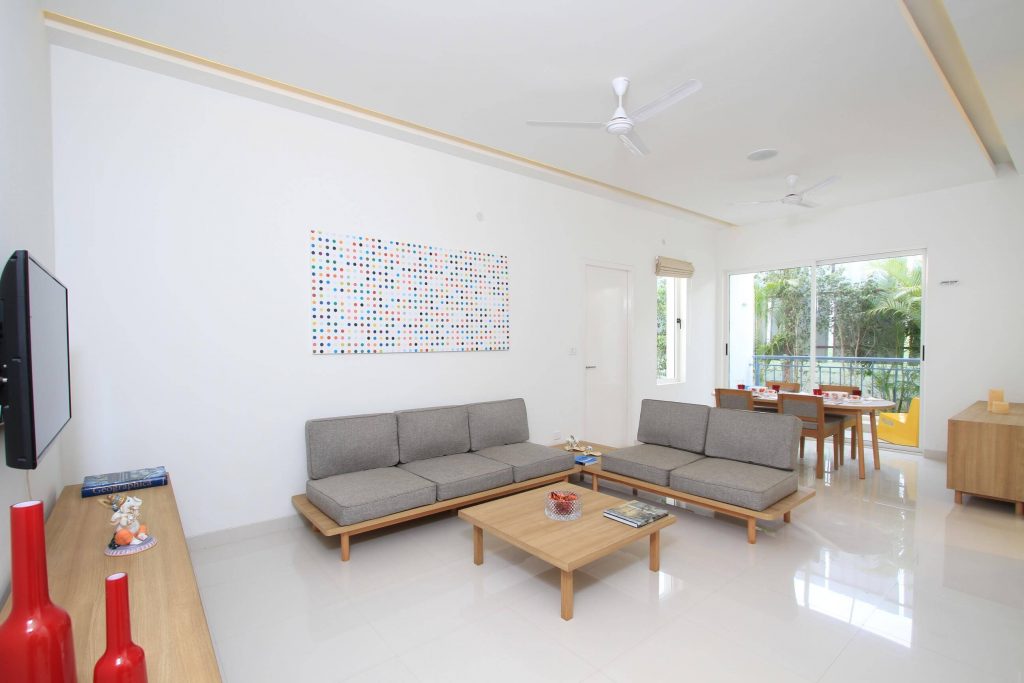 Jazz Up Your Walls
Rental apartments usually come in neutral colors. You could consider creating an accent wall to liven up the rooms. You can either paint it on or you could always use temporary wallpapers to jazz up your rooms.
And for those of you who are done with living in rentals, there are these charming ready-to-move-in apartments called Fortius Waterscape in Krishnarajapuram, Bangalore, which is an absolute delight to decorate. Find more information about them here: https://www.fortiuswaterscape.com/.