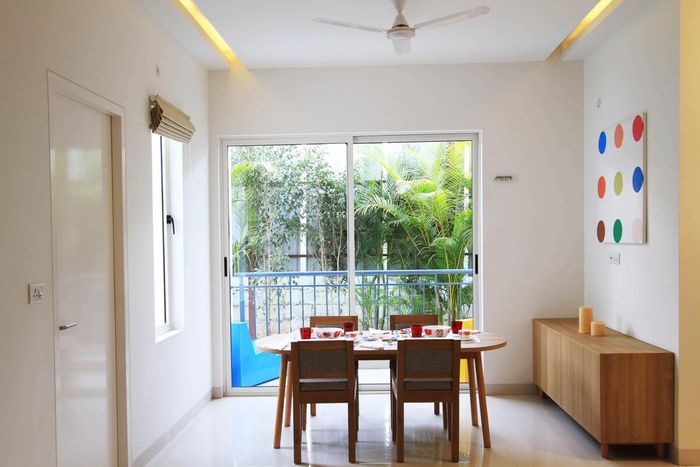 Buying your first home can be an overwhelming, emotionally-charged experience where a lot of pride and commitment go hand in hand. Aside from this, buying a home is also a major financial commitment which you need to be sure you are ready for before taking the plunge into becoming a homeowner.
To make the whole process of buying your first home easier, here's a beginner's guide:
Buying a home is an exciting adventure where your dreams finally come true, but you need to be financially prepared for it first, as well as be ready to settle down in one place. Don't make the commitment in a hurry
The normal procedure for financing homes in India is to have a decent-sized nest egg saved to serve as the down-payment while a bank home loan pays for the rest of it. Most banks require you to pay 20% of the total amount as the initial payment.
Before you can approach a bank for home loans, you need to ensure that you have a good CIBIL score. This basically means that you have a good credit history with no defaults and preferably no other outstanding loans either.
Banks are bending over backwards these days, offering home loans at very decent rates. However, to become eligible for a home loan, you will need to provide a steady income proof along with proof of income tax payments. Getting a pre-approved home loan is even better as it gives you an idea of the funds available to buy your home.
Once you have an idea of how much funds you have access to, you can start the exciting part of home buying! You first need to finalize on a good location and a reputable builder to go with. Ensure that your dream home is located in a good neighbourhood with easy access to important infrastructure and facilities.
It is your choice, whether you decide to go for a ready-to-move-in or an under-construction project; but do make it a point of visiting the property and chatting with the neighbours. You also need to ensure that all the paperwork is in order and that the builder has obtained all the necessary permits. Finally, before signing the agreement papers, it's wiser to have a property lawyer go through it first.
For those on the lookout for apartment homes, there are some really exciting 2 and 3BHK Fortius Waterscape Apartments available in Krishnarajapuram area of Bangalore – and these are ready-to-move-in too!