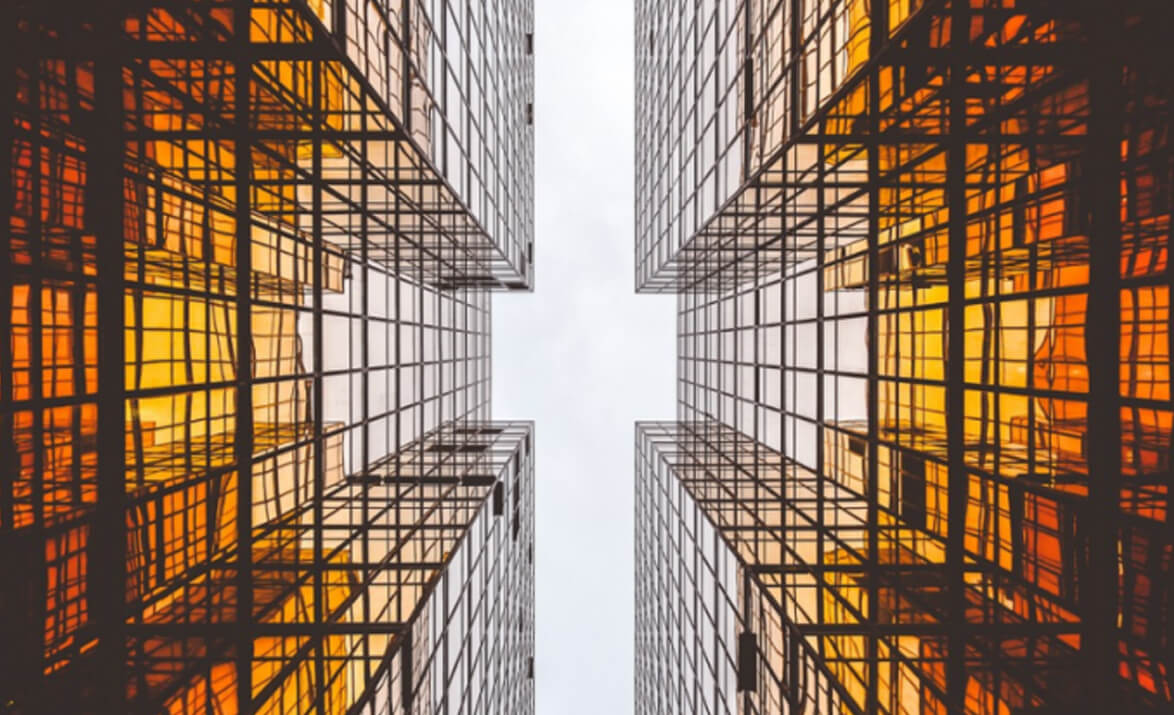 According to a recent study conducted by JLL, about 4.4 lakh housing units were unsold in seven major Indian cities at the end of 2017. However, there is a paradox at play. Even though there is an excess in supply, the prices for housing units have not depreciated in Bengaluru, one of the major cities in this list. This according to experts is a good trend, and 2018 is deemed as the ideal time to invest in ready-to-move-in apartments.
Is there a slowdown in Realty?
Post the demonetisation drive, the real estate sector, had a few hiccups. This was followed by various structural changes after the new real estate law, RERA, came into play. And then, there were a lot of uncertainties that cropped up after GST was implemented. All these factors together led to the slowdown of the real estate sector after the second quarter of 2017.
The Way Forward for Realty
However, it is not bad news all the way. In Bengaluru, the last couple of years has seen an upward trend in residential real estate prices. It has been reported that prices in Bengaluru have gone up by 10 to 30 percent over the last three years, depending on the area. With the city witnessing a robust demand in the commercial real estate with more companies wanting to expand their presence, it is only natural for the residential real estate prices to follow suit.
It is calculated that the city has a demand for about 50,000 to 60,000 units a year even if the migrant population is left out. The city is seeing a push towards semi-urban areas for affordable housing and there is a steep hike in prices just outside the city. Kengeri, Magadi Road, areas around Hebbal, and Devanahalli are seeing a sharp increase in demand.
Even in this scenario, the demand for luxury apartments has not come down in Bengaluru. Old Madras Roadand Whitefield are the prime locations with a lot of luxury apartments and villas opening up.
Old Madras Road is one of those places in Bangalore that is well-connected by road and metro to the heart of the city making it a popular place for a luxury home to call your own.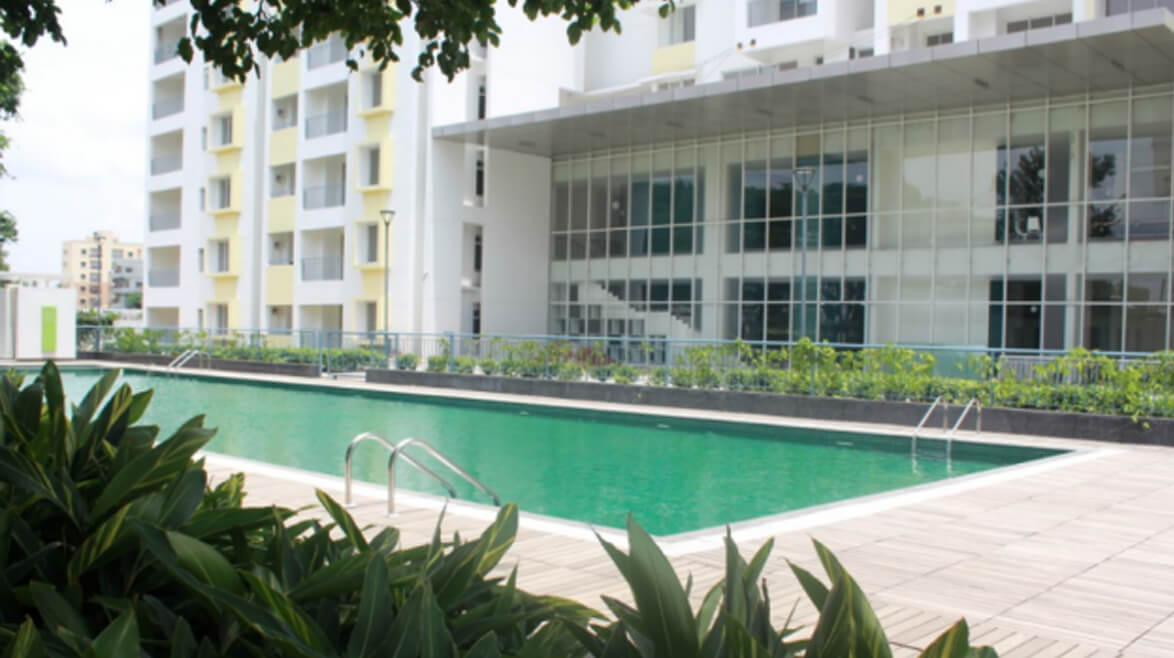 Fortius Waterscape stands out for its premium location, lake views, contemporary architecture, large open spaces lush greenery and high-grade amenities. It is for those who want a home that is inviting. These Vastu compliant, ready to move in apartments should be top of your list when you start hunting for the home of your dreams.